 Simple ways to help with fussy eating
In this episode of Bottled Up, Helani and Anuradha's searches and messages revealed that their toddler Anara is a fussy eater, with a preference for white coloured food. Anara will pick around any food with even the slightest bit of colour, and hides what she doesn't want under her plate, hoping her Mum and Dad won't notice.Feeding issues are common amongst young children, and usually nothing to worry about. White foods, and other foods high in carbohydrates are especially popular for growing, active children.As your little one grows, they will naturally start to experiment more with food, and their fussy eating will improve.In the meantime, while they learn these essential skills, here are some tips to help.
Kari-Tips for fussy eaters:
Give your little one lots of different colours and variety and don't worry if they eat it all. By giving them a bit of everything, your child gets to try different foods at their own pace.
Try not to get frustrated and trust that If they're hungry, they will eat. Set a time limit and when the time is up, take the food away.
When they're doing something you're not happy with – like throwing food – try not to react. Instead, give plenty of positive reinforcement when they're doing something good – like putting the food in their mouth.
Haven't found the advice you were looking for? Contact our Careline, a team of experts that can provide advice and support on all thing parenting. No matter how big or small.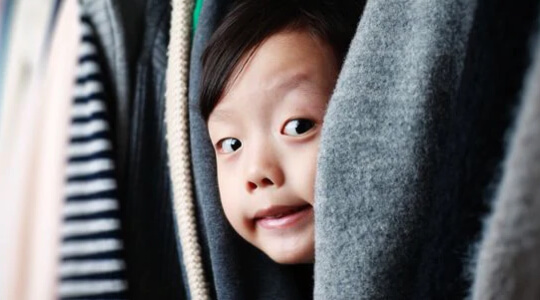 5 fun games to play at home
Days can be long in our current environment. Playing games is critical to developing a child's imagination.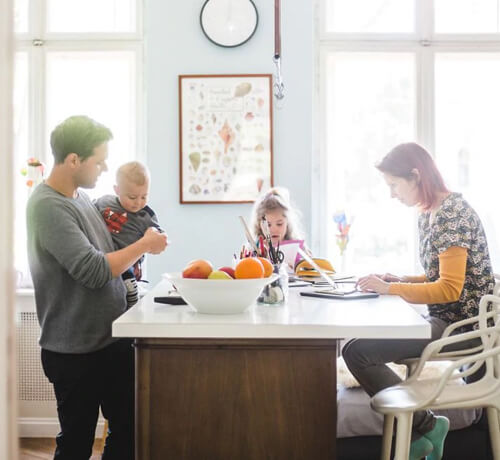 10 tips for organising your stay-at-home life
We know that in this particular time of confinement, a lot of questions are arising on how to organise family life, when we're balancing working from home with children home from school and toddlers running around.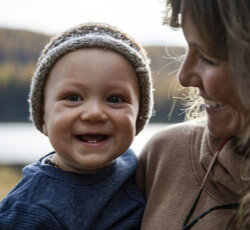 Coronavirus myths vs facts
The Coronavirus can be transmitted everywhere, including places with hot and humid weather. That's why it's important to follow the World Health Organisation's (WHO) tips to protect yourself and your baby from Coronavirus wherever you live or might be traveling to.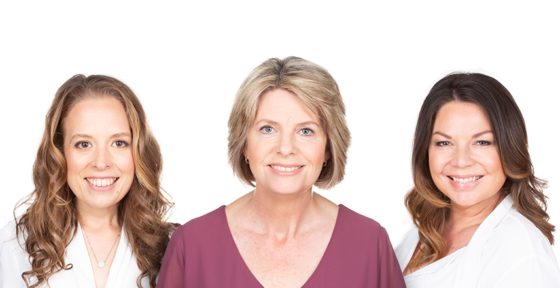 Meet our Careline experts
Made up of midwives, dietitians and mums, our Careline can help with all your parenting questions. Your support crew just got bigger!