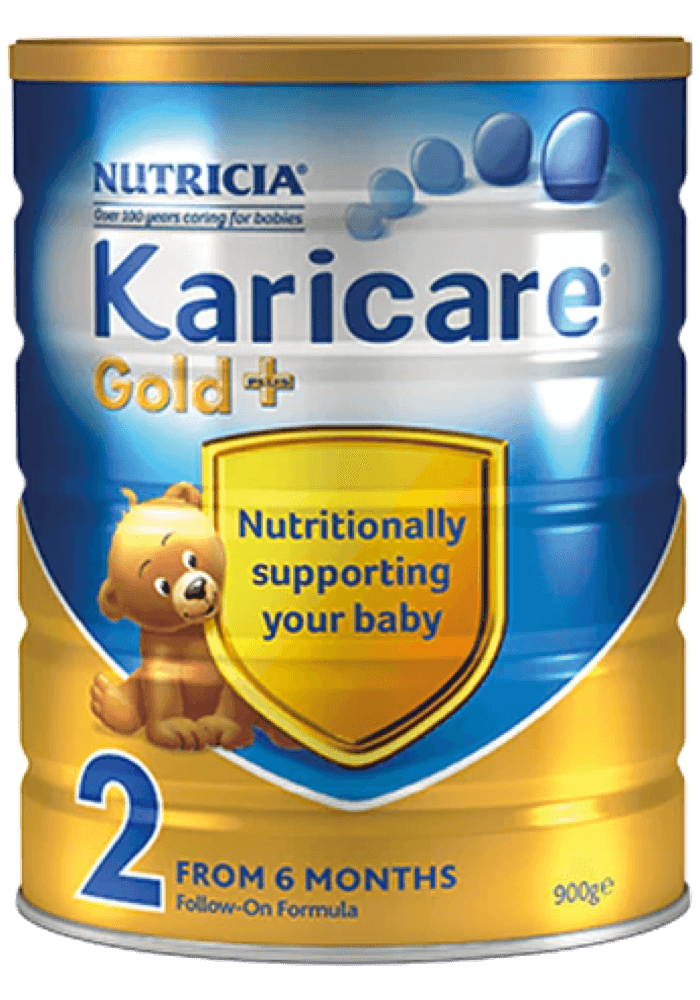 Karicare Gold Plus Follow-On Formula
---
Nutritionally complete
No artificial colours or flavours
100% recyclable tin, lid and scoop
Product Information
Karicare Gold+ Follow- On Formula is a breast milk substitute, designed to meet the needs of bottle-fed infants from 6 to 12 months. It is made by Nutricia, who have over 100 years of experience caring for babies and children.
At Karicare, we're committed to supporting sustainability. That's why all of our formula tins, including the lid and scoop, are 100% recyclable. Simply pop them into your home recycling bin once they're empty.
Coming Soon: New Look and Recipe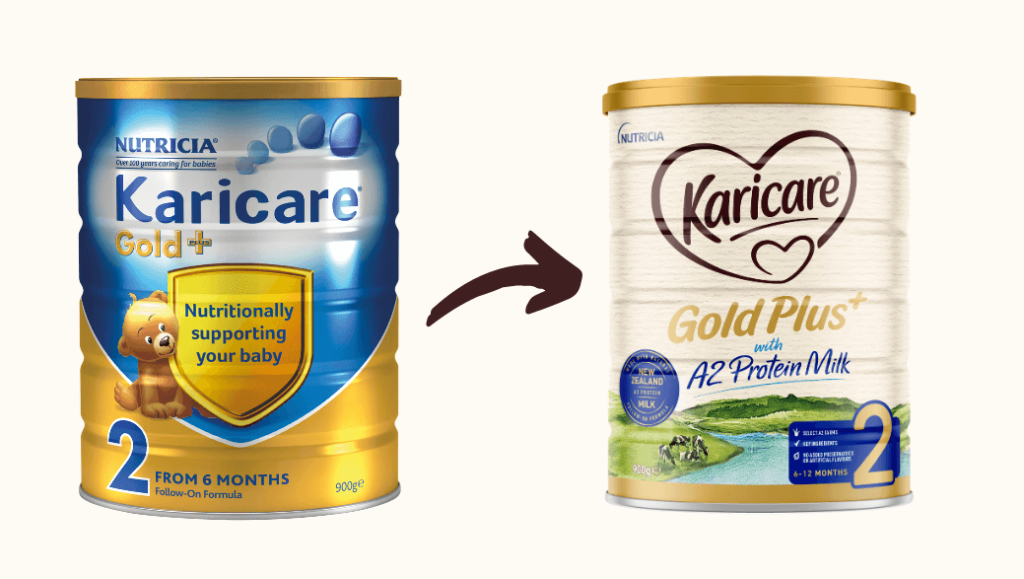 Karicare Gold+ will have a new look and recipe with A2 protein milk from March 2021. Available at all major retailers and the Nutricia Store.
For information on transitioning your little one, please contact our Careline team – made up of experienced dietitians, nutritionists and mums.
Nutritional Information
Average Per 100mL

Energy

68 kcal

284 kJ

Protein

1.5 g

—

Protein

51 %

—

Casein

49 %

Carbohydrates

7.3 g

Fat

3.5 g
Omega LCPUFAs1

Arachidonic Acid (AA)

12.9 mg

Docosahexaenoic Acid (DHA)

10.1 mg
Minerals

Calcium

60 mg

Phosphorus

40 mg

Sodium

25 mg

Potassium

90 mg

Chloride

49 mg

Magnesium

5.8 mg

Iron

0.85 mg

Zinc

0.54 mg

Manganese

6.8 μg

Copper

61 μg

Iodine

13.8 μg

Selenium

1.9 μg
Vitamins

Vitamin A

61 μg-RE

Vitamin D

1.0 μg

Vitamin E

1.2 mg

Vitamin K

5.1 μg

Vitamin B~1~

54 μg

Vitamin B~2~

136 μg

Vitamin B~6~

48 μg

Vitamin B~12~

0.31 μg

Niacin (B~3~)

0.63 mg

Pantothenic Acid (B~5~)

0.52 mg

Biotin

2 μg

Folate

12.2 μg

Vitamin C

14.1 mg
Others

Choline

11.5 mg

Taurine

5.7 mg

Inositol

6.1 mg

L-Carnitine

1.4 mg
Nucleotides

Cytidine-5′-monophosphate

1.3 mg

Uridine-5′-monophosphate

0.81 mg

Adenosine-5′-monophosphate

0.81 mg

Inosine-5′-monophosphate

0.46 mg

Guanosine-5′-monophosphate

0.24 mg
Prebiotics

GOS

2
0.72 g

lc Polyfructose

3
0.08 g
1LCPUFAs – Long chain polyunsaturated fatty acids
2GOS – Galacto-oligosaccharides
3lc Polyfructose – long chain Polyfructose
Feeding guide
| | | | |
| --- | --- | --- | --- |
| Age | Cooled Boiled Water | Level Scoops Of Powder* | Number Of Feeds Per Day |
| 6 – 9 months | 200mL | 4 | 3 – 5 |
| 9 – 12 months | 200mL | 4 | 3 – 4 |
*1 scoop = 7.7g of powder. NOTE: 1 scoop of powder added to 50mL of water and yields approximately 56mL of formula. This feeding guide is a general guide ONLY; your child may need more or less than shown.
How to use
Step 1:
Wash hands before preparing the feed. Sterilise all utensils by boiling, for 5 minutes, or using an approved steriliser.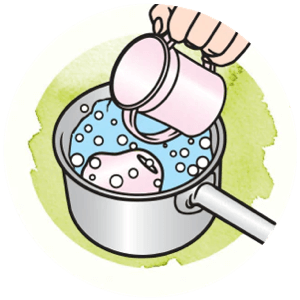 Step 2:
Boil safe drinking water & allow to cool to feeding temperature. Measure the required volume of cooled, boiled water into a cup or bottle.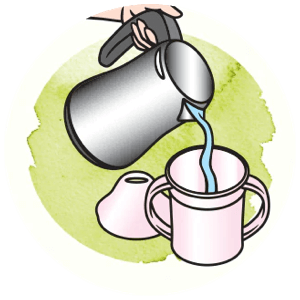 Step 3:
Use only the enclosed scoop. Fill the scoop lightly & level off using the built in leveller. Avoid compacting powder.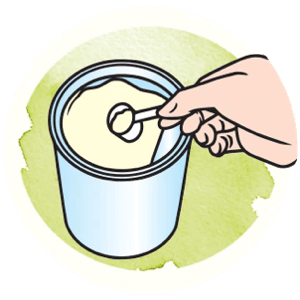 Step 4:
Always add one level scoop of powder for each 50ml of water. Stir or shake briskly to dissolve the powder.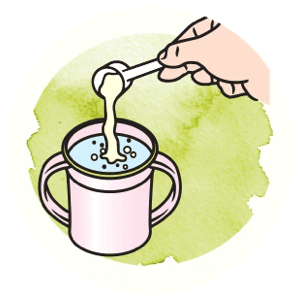 Step 5:
Test temperature on wrist before feeding. Feed immediately (do not store). Discard unfinished feeds.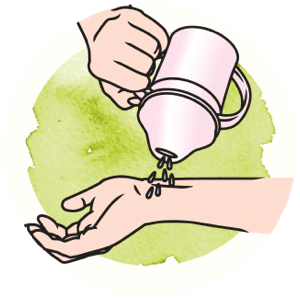 Careline Testimonials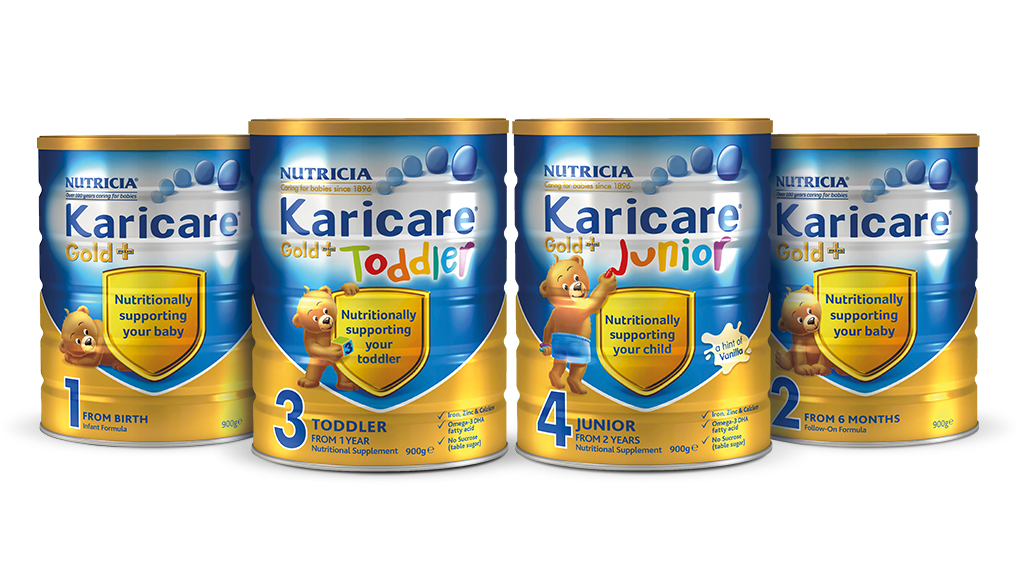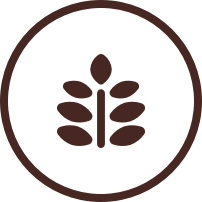 Nutritionally supporting your baby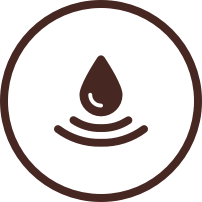 Backed by 40 years of Nutricia research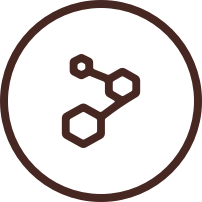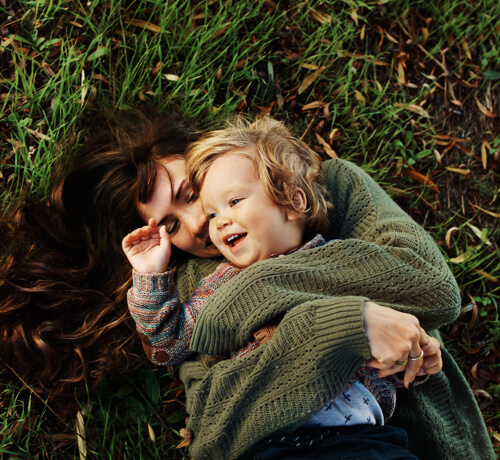 Positive parenting: embrace being 'good enough'
Whether you're an expectant parent carrying a growing bump around, or caring for baby number one, two or three, everybody wants to give their little one the best start possible.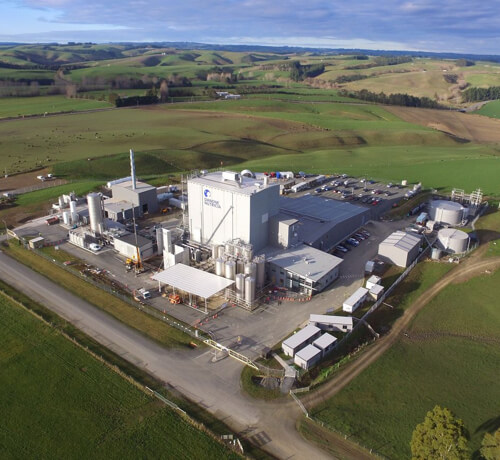 Carbon neutrality
At Karicare we are constantly looking for ways to positively impact people's health and to help preserve the planet's resources.
Karicare Goats' Milk Follow-On Formula
6-12 Months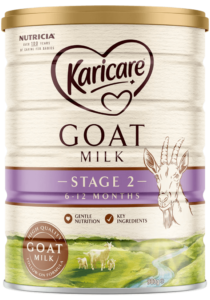 Karicare Sheep Milk Follow-On Formula
6-12 Months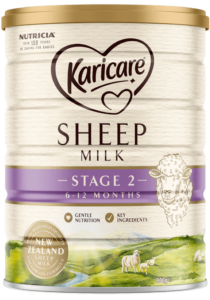 Karicare A2 Protein Milk Follow-On Formula
6-12 Months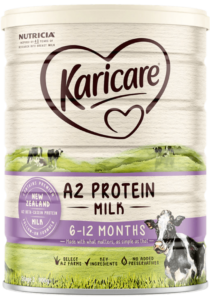 Karicare Follow-On Formula
6-12 Months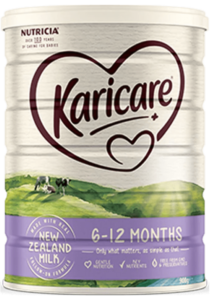 | | |
| --- | --- |
| Formula Stage | 6 – 12 Months |
| Shop Link | https://www.mumstore.co.nz/karicare-gold-plus-follow-on-formula-stage-2-from-6-months.html |