Discover our complete range of specialised nutrition for management of cows' milk protein allergy in infants and toddlers. Our products include a variety of solutions for managing allergies ranging from mild to severe.  

For Infants and Toddlers Presenting with Mild to Moderate CMPA(not anaphylaxis)
For Infants and Toddlers Presenting with Severe CMPA
Amino Acid Formulas
CMPA – Cows' Milk Protein Allergy*MFPA – Multiple Food Protein Allergy# LCPs – Long Chain Polyunsaturated Fatty Acids.## MCT – Medium Chain Triglycerides† Short Bowel Syndrome

Download Nutricia's full range of products for CMPA
Explore our range of products and how they compare for mild, moderate and severe CMPA with this downloadable resource.
Download PDF
References
Giampietro PG et al. Pediatr Allergy Immnol 2001;12:83–6.
Bach et al. Am J Clin Nutr 1982; 36:950-962.
Vanderhoof JA et al., Intolerance to protein hydrolysate infant formulas: An underrecognized cause of gastrointestinal symptoms in infants. J Pediatr. 1997;131:741-744.
de Boissieu D et al., Allergy to extensively hydrolyzed cow milk proteins in infants: Identifcation and treatment with an amino acid-based formula. J Pediatr. 1997;131:744-747.
Hill DJ et al., The natural history of intolerance to soy and extensively hydrolyzed formula in infants with multiple food protein intolerance. J Pediatr. 1999;135:118 121.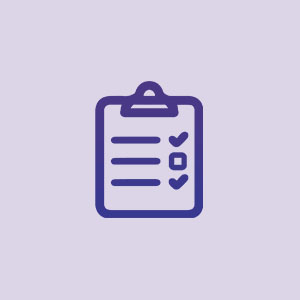 Patient Case Studies
Extensive case studies reporting real-life cases of CMPA, symptoms and treatment plans.
Meet our Careline experts
Our Nutricia Careline team of dietitians, nutritionists and midwives are here to help with any questions.