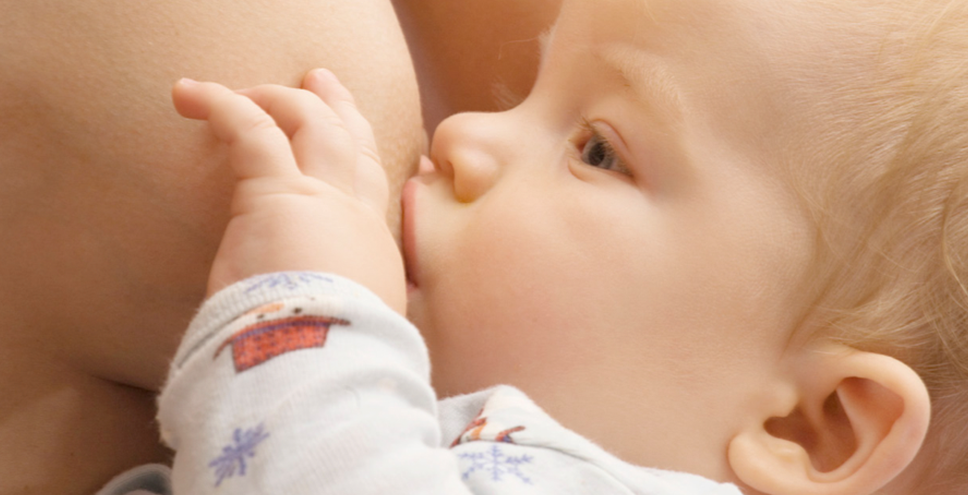 Breast Feeding Guide
Exclusive breast feeding is recommended until around 6 months of age when solid foods are introduced.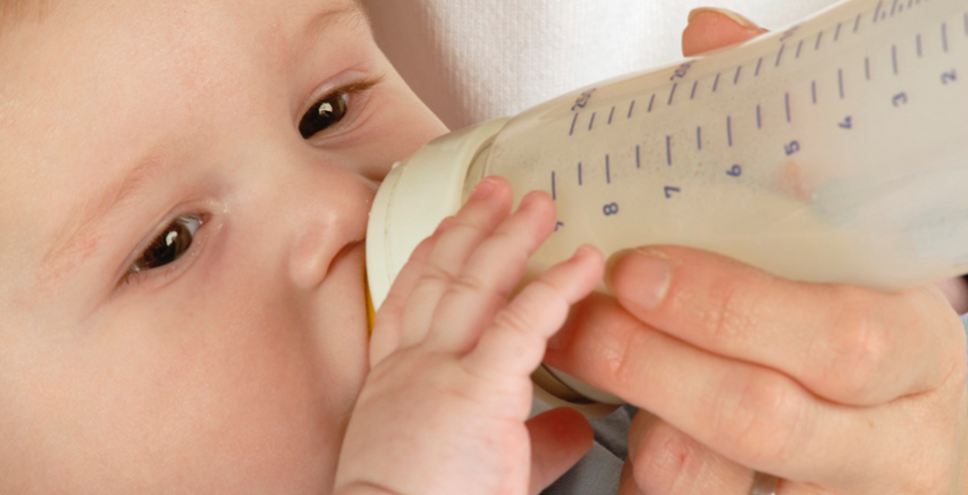 Safe Bottle Preparation
Breast milk is the best choice for babies. Sometimes it is not possible for infants to feed directly from the breast and the use of bottles may be required to feed expressed breast milk or an infant formula.