Frequently Asked Questions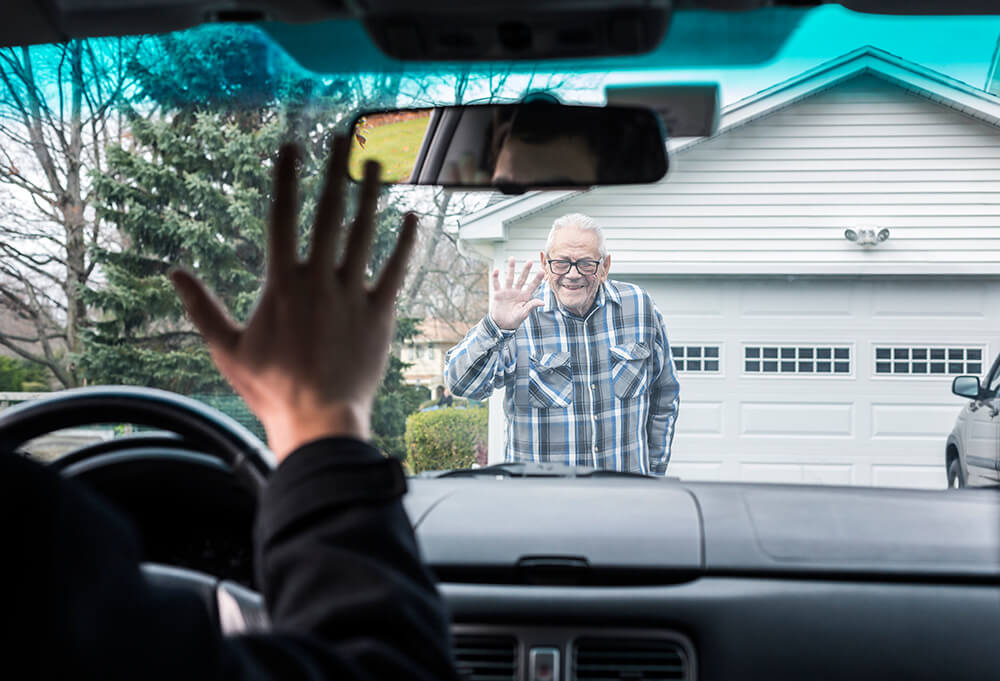 My parent is taking a medical nutrition supplement. Should I pick up the products at the pharmacy so my parent can stay home?
It is important to follow guidance that has been set in your local area or state, and be aware of measures implemented to limit the spread of the virus and exposure for the most vulnerable population. These may change day by day; please check them on a regular basis. If you are able to go outside, stay at least 1.5 metres away from others. It is wise to ensure sufficient supply of medical nutrition products at home in case your parents need to stay home. You can discuss with your local pharmacy how to ensure continuity of supply over time or if it is easier you can place an online subscription order to ensure automatic and scheduled delivery at a frequency of your choice.

Medical nutrition products and tube feeding practices
Oral nutritional supplements (ONS)