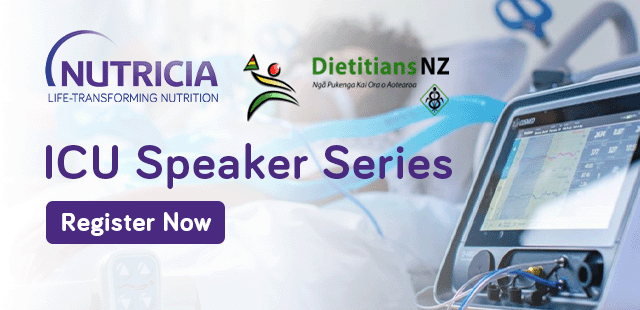 Expand your clinical skillset and join us for an afternoon of learning and reflection regarding the latest ICU nutritional updates.
Welcome esteemed speaker Shelley Heunis at our upcoming online session. Shelley will be discussing Nutrition in critically ill obese patients and case discussion on the 23rd of May.
Attending our ICU speaker series?
If the answer is 'yes', we would be delighted if you joined our exciting virtual symposium. Please fill out the form below to receive a link to the event.
Sign up now for our ICU speaker series
Sign up now for our ICU speaker series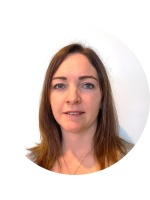 Shelley Heunis | Clinical Dietcian | Whangārei Hospital, Te Tai Tokerau
Learn more
Shelley Heunis is a Registered Dietitian currently working at Whangārei Hospital, Te Tai Tokerau.
After working as a dietitian in South Africa for 10 years, she relocated with her family in 2019 to New Zealand and settled in the sunny north. Since being in NZ, Shelley has worked in surgical providing care and treatment for surgical and critically ill patients.
She is also part of the ICU SIG Committee and enjoys sharing her professional experiences and learnings with others.
Our upcoming experts
June 21st: Jonathan Taylor – Basics of mechanical ventilation and nutrition considerations
July 26th: Kirk Freeman – Nutrition and CRRT
For HCP use only – not for distribution to the general public.

Link copied!
Tuesday, 23rd May 2023
1:00-2:00pm (AEST) 3:00-4:00pm (NZST)