Any extra fat stores built up when pregnant is often used during breastfeeding.  When and how much is lost varies between women.
It is important not to lose any extra weight gained during pregnancy gradually; up to half a kilogram per week is safe.
Source: https://www.breastfeeding.asn.au/bf-info/common-concerns%E2%80%93mum/diet
[thumbs-rating-buttons ]
You might be interested in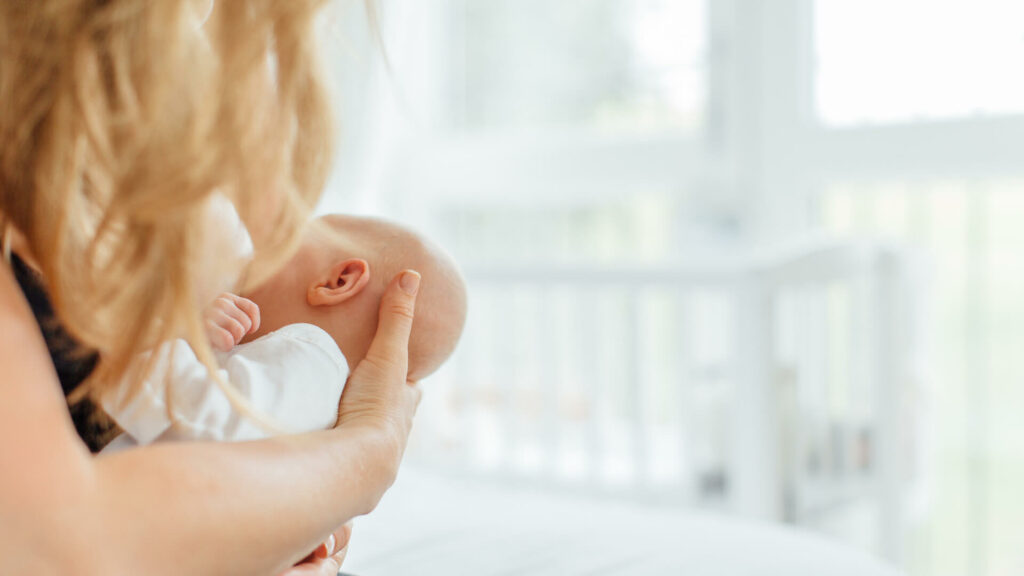 Is my baby receiving enough breastmilk?
Breast milk provides the best nutrition for infants. A common question new mums ask themselves is "is my baby receiving enough breast milk?".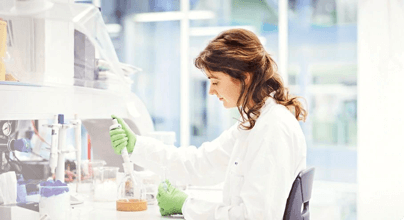 40 years of breastmilk research
Read about Nutricia's commitment to support breastfeeding within the first 1000 days.