At around 6 months old (but not before 4 months), your little one will start to show signs that they're ready to introduce solids to their diet. It's worth remembering that children develop at different stages, so it's better to look for specific signs than use age as a guide.
The key things to look out for include their ability to hold their head up, to sit unassisted in a high chair and an interest in what you're eating. For example, they might be open their mouth when you lift up your spoon to eat or they might try and grab at your plate.
[thumbs-rating-buttons ]
You might be interested in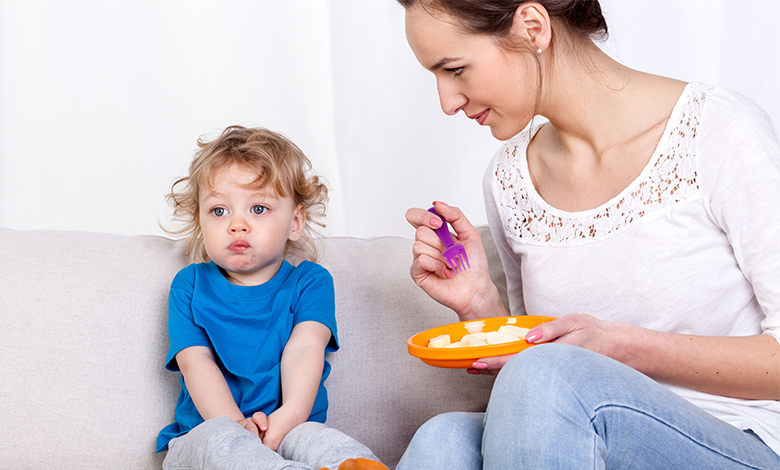 How to handle your toddler's fussy eating phase
Toddler fussy eating phases are very common. Here are some tips to help with picky eating.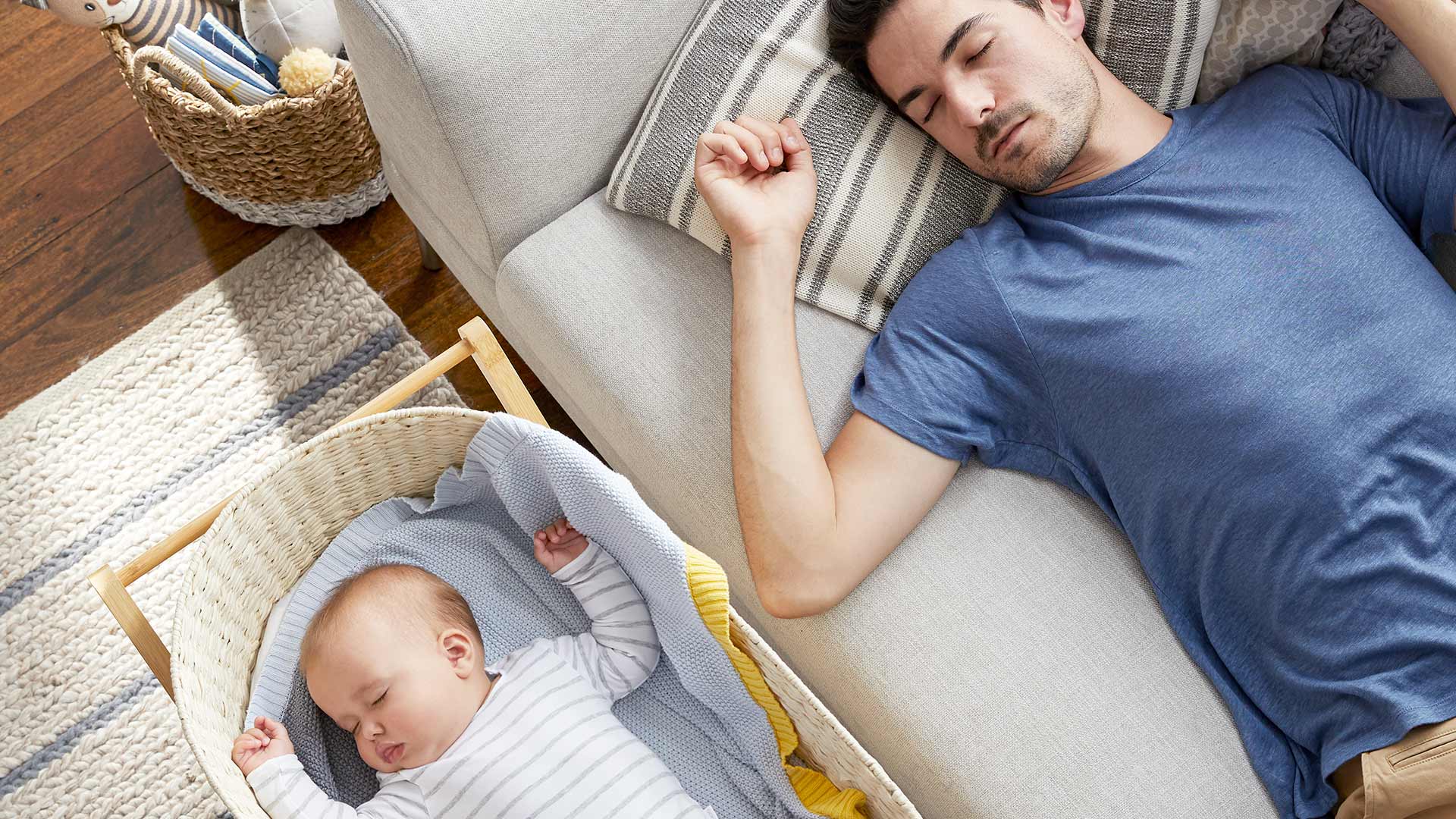 5 tips to help manage constipation in your child
There are plenty of things you can do to help if your child gets constipated – it all starts with knowing what's normal, and what signs to look out for.