While there is no set time to pack a hospital bag, it's a good idea not to leave it to the last minute, or to assume baby won't make an entrance earlier than the due date.
It is suggested that early into your third trimester (29 weeks) is  a good time to start thinking about what is needed, especially after giving birth.
[thumbs-rating-buttons ]
You might be interested in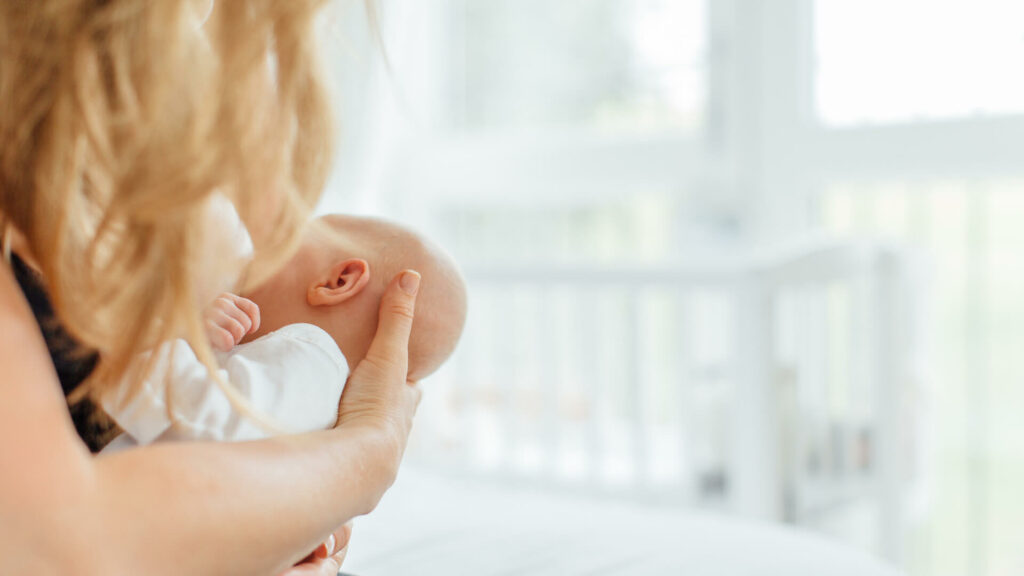 Is my baby receiving enough breastmilk?
Breast milk provides the best nutrition for infants. A common question new mums ask themselves is "is my baby receiving enough breast milk?".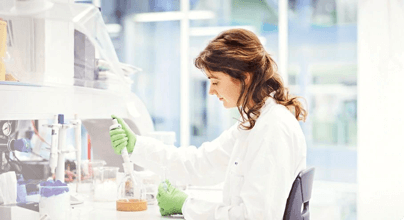 40 years of breastmilk research
Read about Nutricia's commitment to support breastfeeding within the first 1000 days.