As a parent, you can take some of the stress out of mealtimes by providing a healthy, well-balanced meal each time your little one sits down at the table. You can usedivision of responsibility to let them decide how much they're going to eat, but you can be confident if they're hungry, they'll fill up. Young children often need to be exposed to a taste and texture multiple times before they take to it. Just because they refuse a specific food once (or even multiple times), doesn't mean that they won't eat – and enjoy – it in the future.
[thumbs-rating-buttons ]
You might be interested in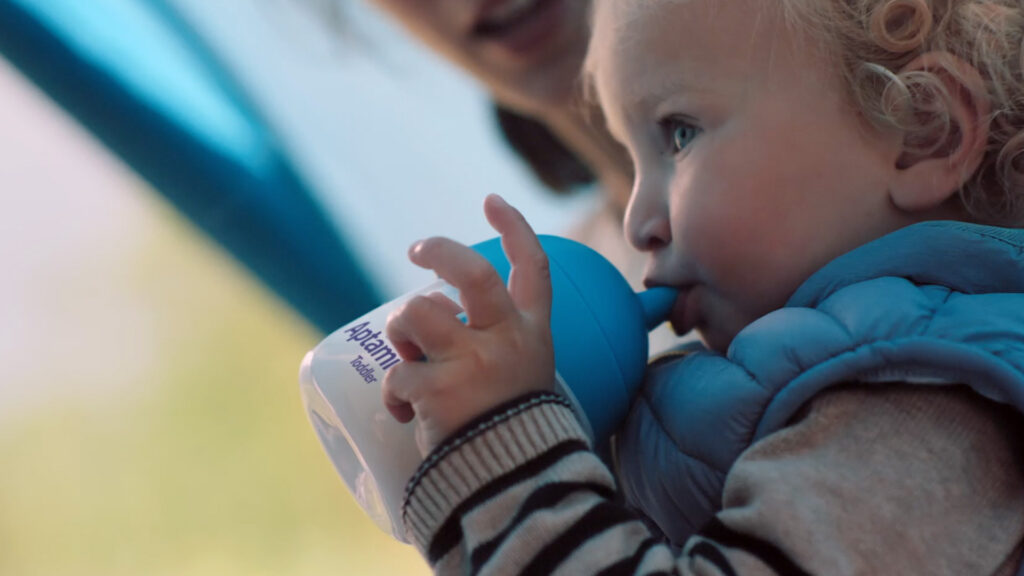 Synbiotics: helping support your child's gut health
You may have heard how probiotics and prebiotics can help keep you child's gut healthy, but have you heard of synbiotics? Here's what you need to know.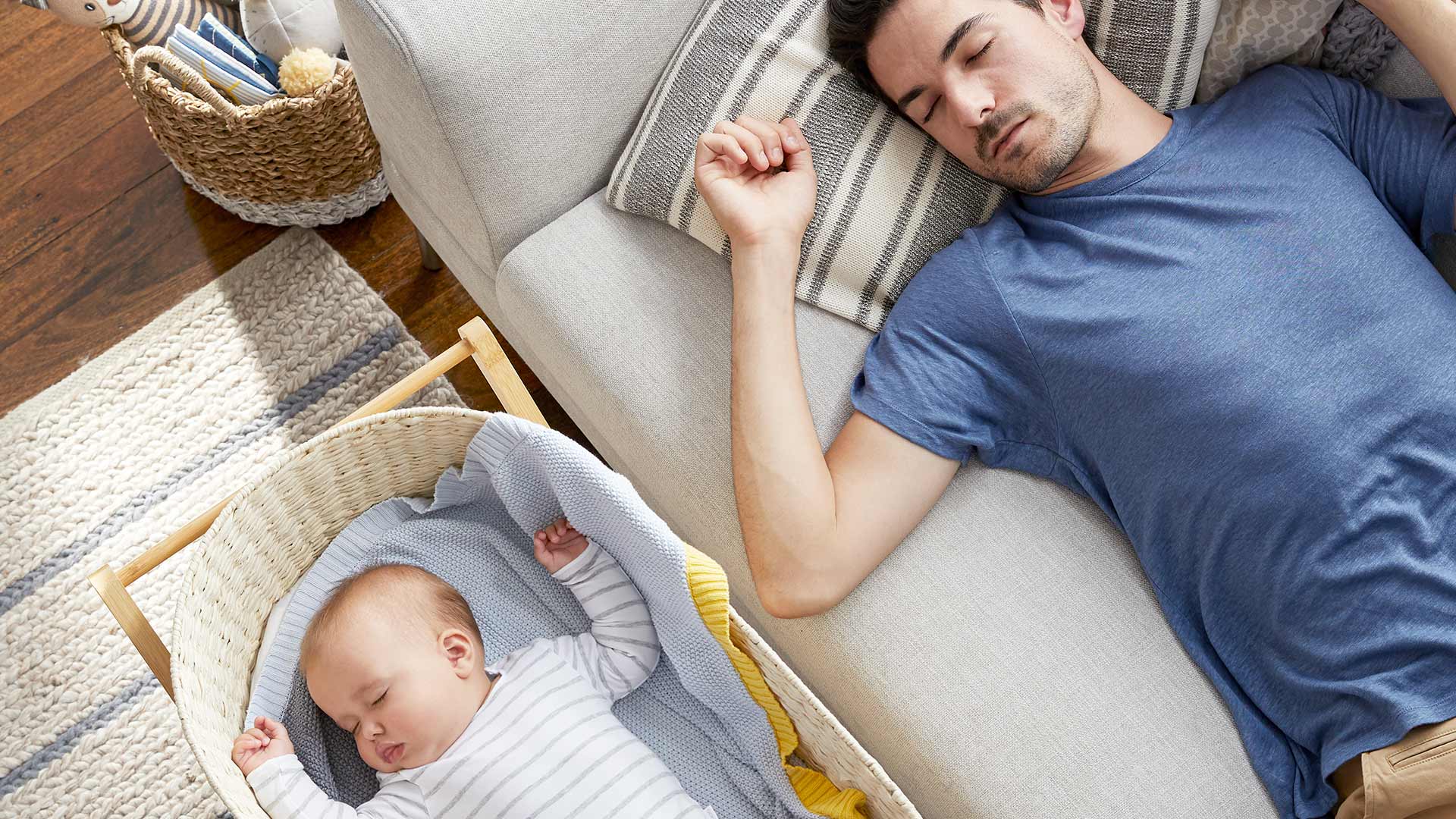 5 tips to help manage constipation in your child
There are plenty of things you can do to help if your child gets constipated – it all starts with knowing what's normal, and what signs to look out for.