It takes time to work out which breast feeding position is most comfortable for you and your baby. But it's worth persevering.
There is no right or wrong when it comes to breast feeding positions. What works for you and your baby may not work for someone else. And, what works on one breast might not work on the other.
Finding the right breast feeding position is important, though. If you are both comfortable and your baby can latch on correctly, then it's more likely she will get sufficient milk at each feed.
Remember, practice makes perfect – for both of you.
Five common breast feeding positions
Cradle – your baby is positioned belly-to-belly in front of you, supported on one arm and latched onto the breast on that same side
Cross cradle – your baby is positioned belly-to-belly in front of you, supported on one arm opposite to the breast (if left arm supporting, baby latches to right breast)
Football – your baby is wrapped along your side with her head at your breast and feet behind your back (think of holding your baby like an American football player running with the ball)
Side-lying – both you and your baby lay on your sides facing each other with your baby slightly below your breast so she must tilt her head back while you hug her in to latch on
Laid-back – using pillows for support, you recline at a 45 degree angle with your baby's head between your breasts allowing her to latch to either side
[thumbs-rating-buttons ]
You might be interested in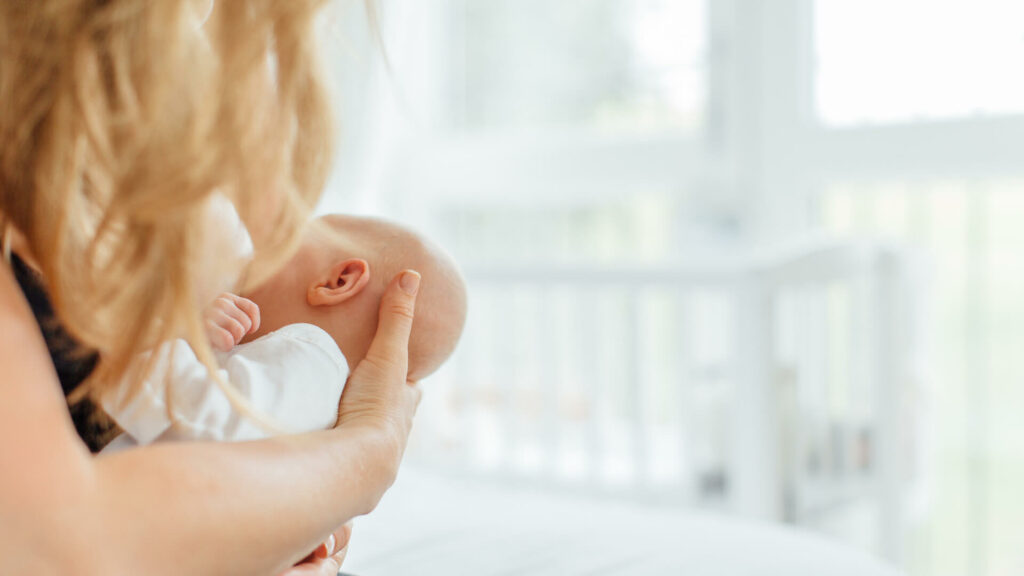 Is my baby receiving enough breastmilk?
Breast milk provides the best nutrition for infants. A common question new mums ask themselves is "is my baby receiving enough breast milk?".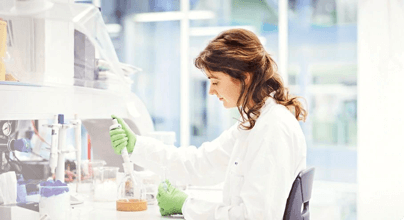 40 years of breastmilk research
Read about Nutricia's commitment to support breastfeeding within the first 1000 days.