Your first plane trip with your little one could bring up competing feelings: there's the excitement of heading away, the stress of the extra planning required, and the fear that the whole experience could be a turbulent one.
While travelling with babies or toddlers can be daunting, a little preparation can help to minimise tantrums and ensure a smooth flight.
[thumbs-rating-buttons ]
You might be interested in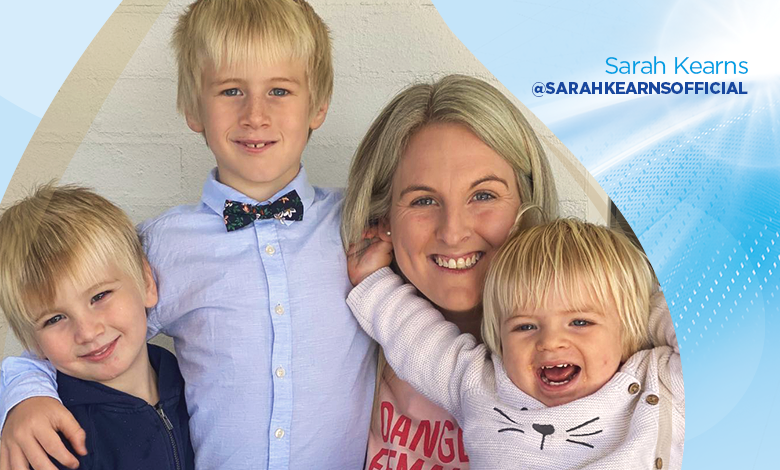 5 tips for holidays with kids, by Sarah Kearns
Sarah Kearns shares her advice on how to ensure a stress-free family holiday.
Essential nutrients for your child, and some of their best sources
Which vitamins and minerals are essential for growing kids, and which foods are the best sources?