Fats – or fatty acids – come in many forms: saturated, monounsaturated, polyunsaturated, trans fats, some of which are more beneficial than others. And when it comes to your little one's nutrition, a healthy amount of the long-chain polyunsaturated variety is a must.
Proven to contribute to normal cognitive function, reduce the risk of allergies and prevent many auto-immune diseases, the two key fatty acid families – Omega-3 and Omega-6 – are considered essential for healthy development, from conception right through to adulthood.
But in spite of their many benefits, we're incapable of producing these little miracle workers ourselves, which means we rely on a nutritionally complete diet to do the hard work for us – and our little ones, too.
[thumbs-rating-buttons ]
You might be interested in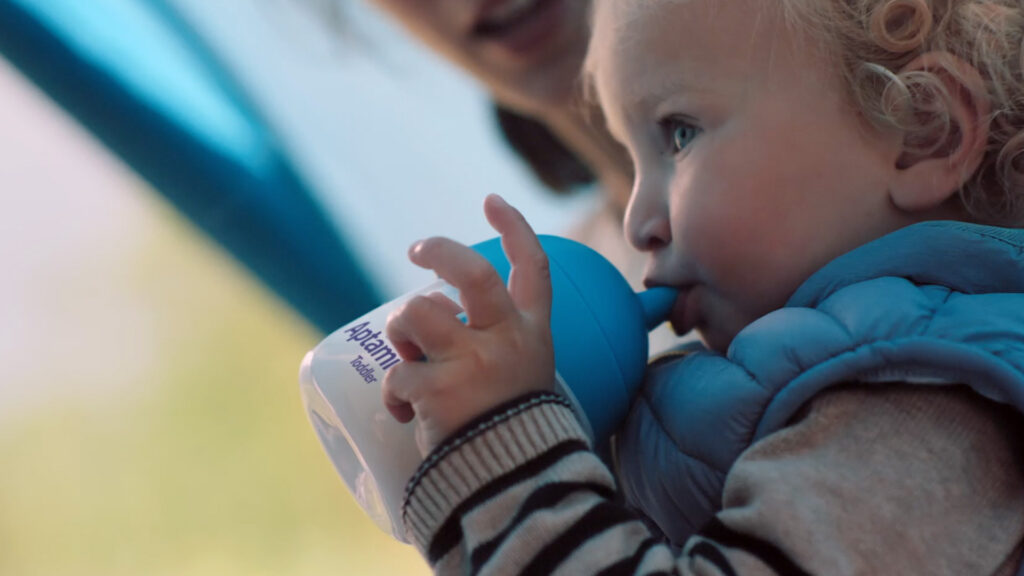 Synbiotics: helping support your child's gut health
You may have heard how probiotics and prebiotics can help keep you child's gut healthy, but have you heard of synbiotics? Here's what you need to know.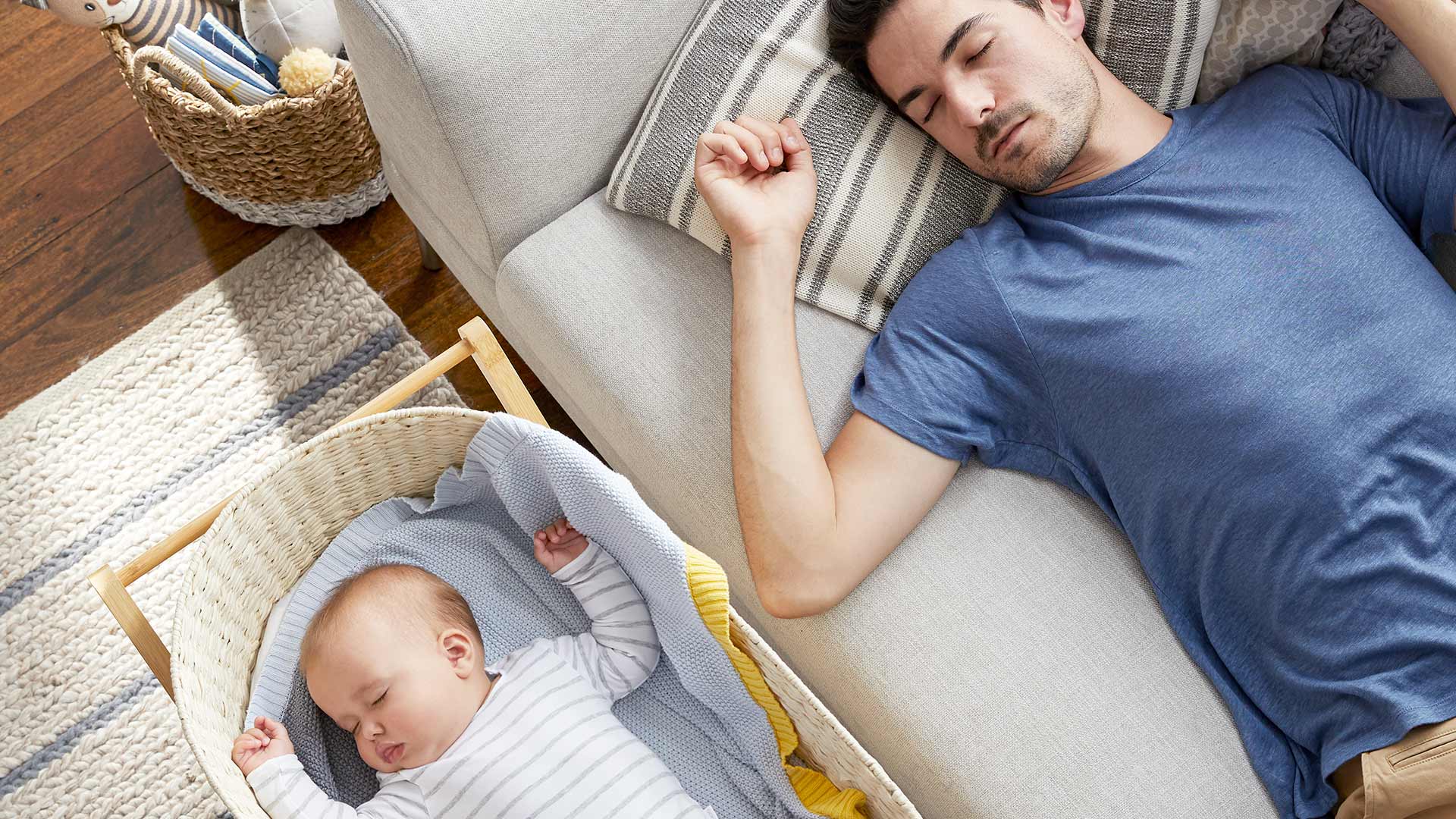 5 tips to help manage constipation in your child
There are plenty of things you can do to help if your child gets constipated – it all starts with knowing what's normal, and what signs to look out for.