Pregnancy massage can be a wonderful way to unwind and feel more connected to your baby. It's thought that your baby benefits from pregnancy massage from the soothing effect that it has on you. When you feel better, your baby will too.
Massage can reduce stress, help to manage backache, improve mental health and lift your mood. These are all wonderful reasons for you to find a quiet moment in your day for a pregnancy massage, meditation session or some other relaxation technique.
Always speak to your Healthcare Professional before having a massage if you're pregnant.
[thumbs-rating-buttons ]
You might be interested in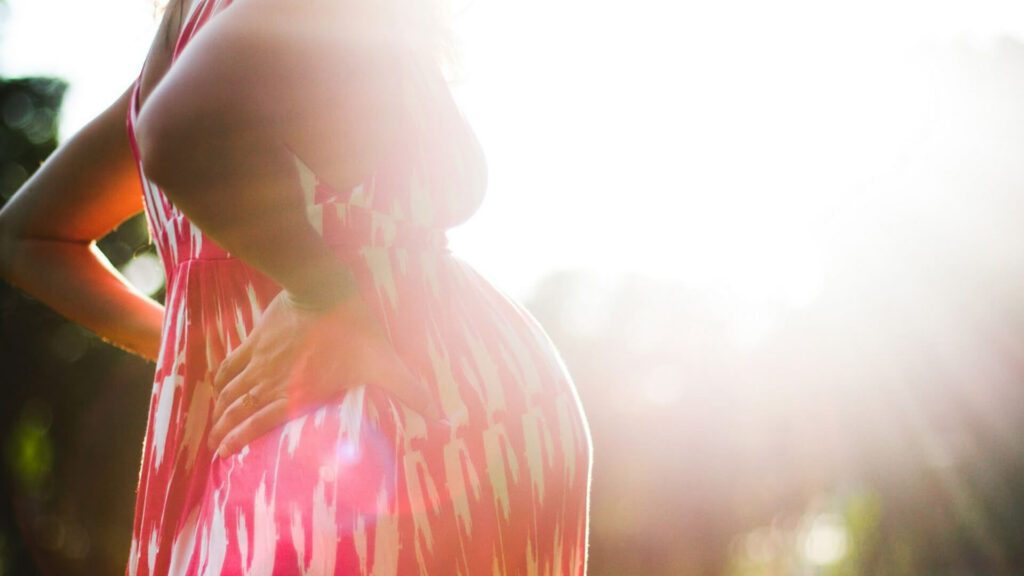 Essential fatty acids and your pregnancy diet
Long-chain polyunsaturated fatty acids (LCPs) help your baby develop during pregnancy
Omega-3 and Omega-6 are essential fatty acids because they can only be obtained through diet
Omega-3 supports a baby's heart, brain and vision. Omega-6 supports heart health and positively affects cholesterol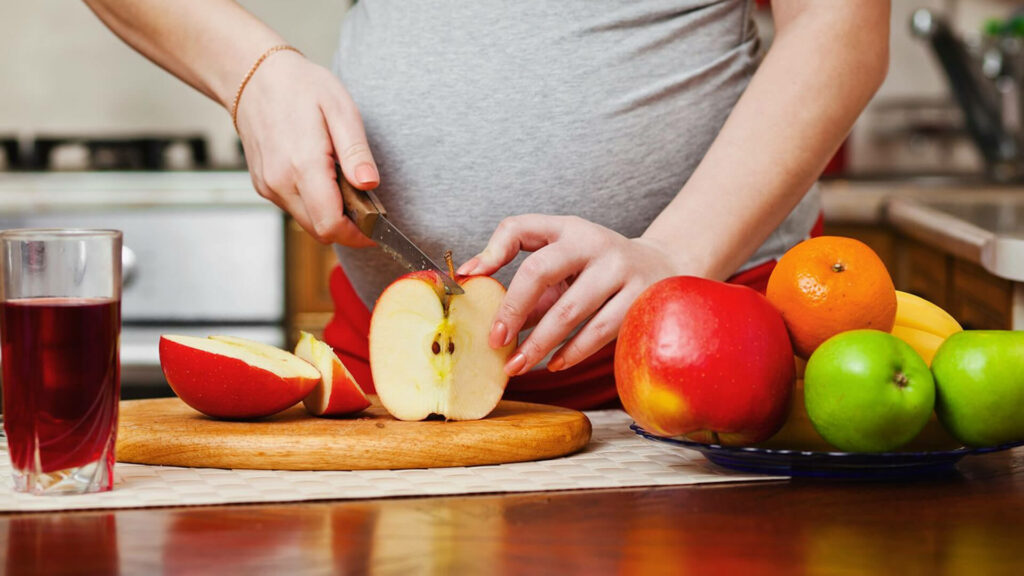 How pregnancy nutrition can reduce the rist of infant allergies
Nutrition during pregnancy may influence an unborn baby's immune system and their allergy risk later in life.