If your baby shows signs of constipation, try these remedies:
Gently massage your baby's tummy in a clockwise direction and move their legs in a bicycle motion
Boil and cool some water, and give your baby extra drinks between feeds
If you are using formula, double check that it's being made according to instructions and the scoop is not being packed
If these don't remedy the constipation in a day or so, check in with a GP or maternal health nurse for more advice.
[thumbs-rating-buttons ]
You might be interested in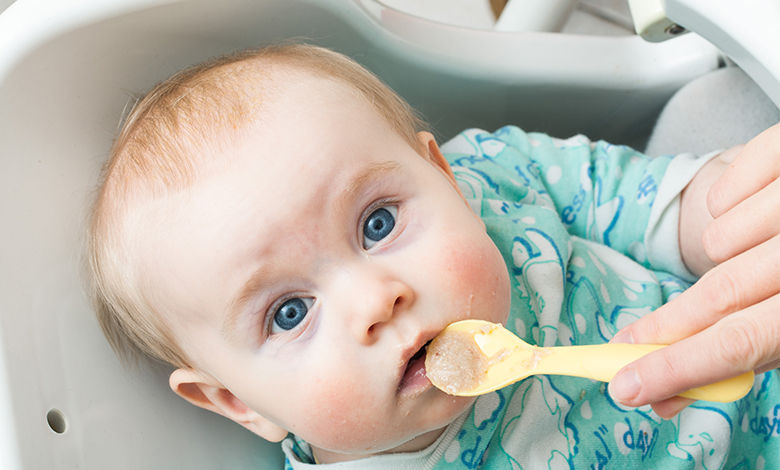 Try Our Baby Symptom Checker
Does your baby have tummy troubles, issues with feeding or won't stop crying? If your baby is less than 12 months old, our Baby Symptom Checker is a useful way to capture your baby's symptoms for your discussion with your HCP.

6 common concerns you may have about your baby
Even healthy babies can have feeding and digestion problems. Misunderstanding the signs and treating the symptoms can get in the way of a happy household.