If your baby is suffering from diarrhoea, try the following:
Avoid dehydration by giving your bub extra breast feeds and if needed small amounts of cooled boiled water
Continue to breast feed or bottle feed your baby as normal
Apply some barrier cream or petroleum jelly around their bottom to soothe and prevent soreness
Contact your nurse or GP for advice, and only give your baby diarrhoea medicine if it's prescribed
[thumbs-rating-buttons ]
You might be interested in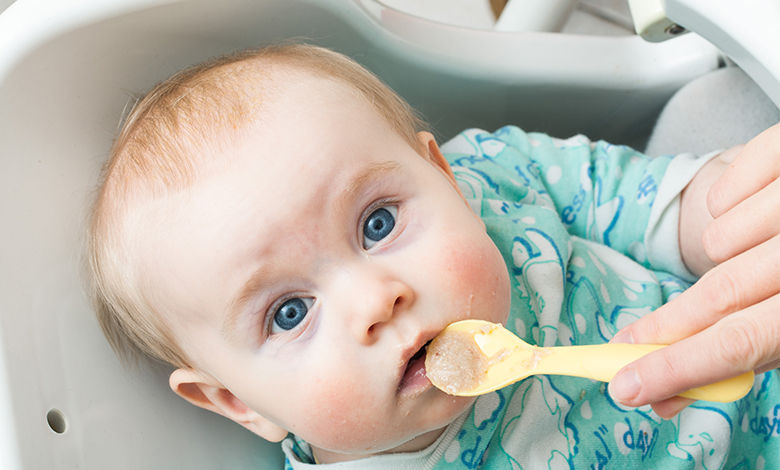 Try Our Baby Symptom Checker
Does your baby have tummy troubles, issues with feeding or won't stop crying? If your baby is less than 12 months old, our Baby Symptom Checker is a useful way to capture your baby's symptoms for your discussion with your HCP.

6 common concerns you may have about your baby
Even healthy babies can have feeding and digestion problems. Misunderstanding the signs and treating the symptoms can get in the way of a happy household.