In babies, lactose intolerance is generally caused by either:
A congenital condition, where babies are born without (or with very low amounts of) lactase
Premature birth, where the small intestine is not developed enough to produce lactase yet
A temporary intolerance caused by a stomach bug or infection, undiagnosed coeliac disease or antibiotics
Lactose intolerance can also develop in older children whose diets are low in lactose. This is often the case in cultural groups where dairy isn't part of the everyday diet.
[thumbs-rating-buttons ]
You might be interested in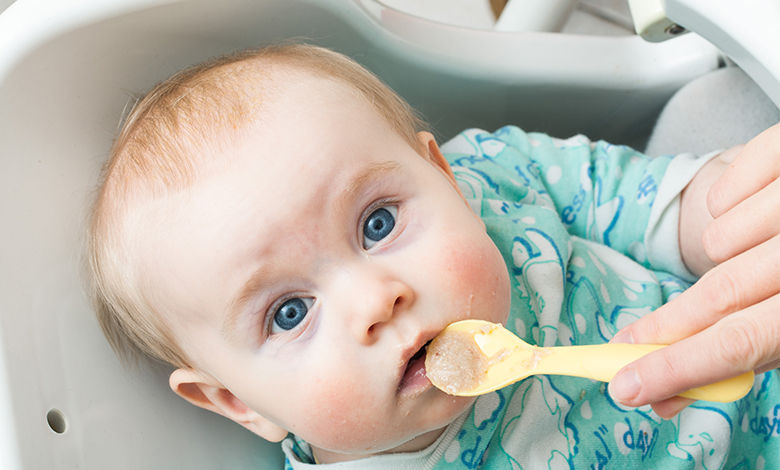 Try Our Baby Symptom Checker
Does your baby have tummy troubles, issues with feeding or won't stop crying? If your baby is less than 12 months old, our Baby Symptom Checker is a useful way to capture your baby's symptoms for your discussion with your HCP.

6 common concerns you may have about your baby
Even healthy babies can have feeding and digestion problems. Misunderstanding the signs and treating the symptoms can get in the way of a happy household.