A preconception plan allows you and your partner to plan ways improve your health before conceiving.  According to the Royal Australian College of GPs, preconception care plan can involve a range of strategies including:
Reproductive planning and the use of effective contraception before conception is desired
Counselling regarding substance use in pregnancy, including avoidance of smoking and alcohol consumption
Folic acid and iodine supplementation
Weight reduction in those overweight or obese
Medication adjustments.
[thumbs-rating-buttons ]
You might be interested in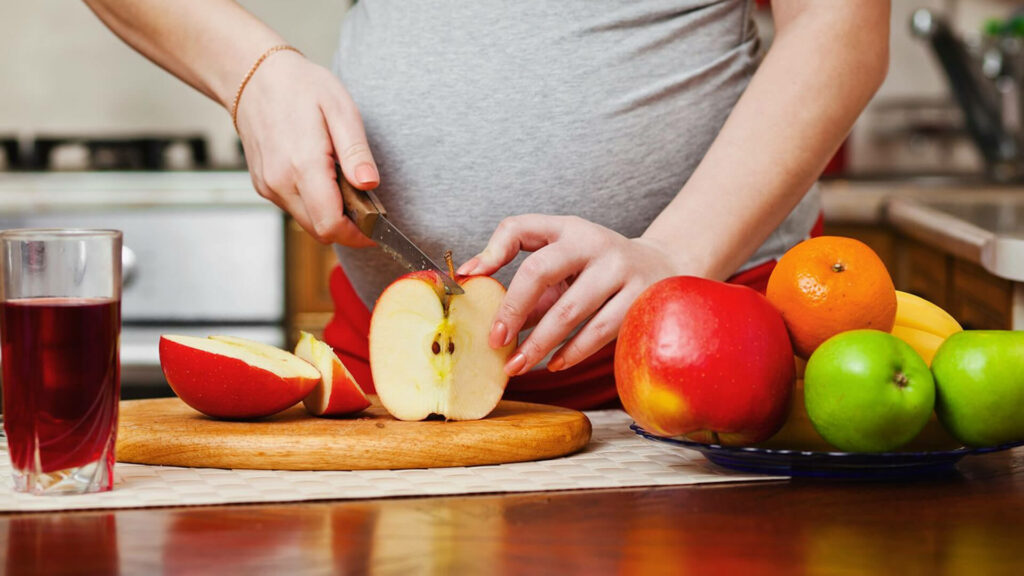 The importance of folic acid during pregnancy
Even before you know you're pregnant, folic acid — also known as folate — supports your baby's development. It plays a significant role in the formation of your baby's neural tube. This is formed in the first month of pregnancy and eventually becomes your baby's spinal cord and brain. Together, these will form your baby's central nervous system and the control centre for your baby's future growth, development, and normal functioning later in life.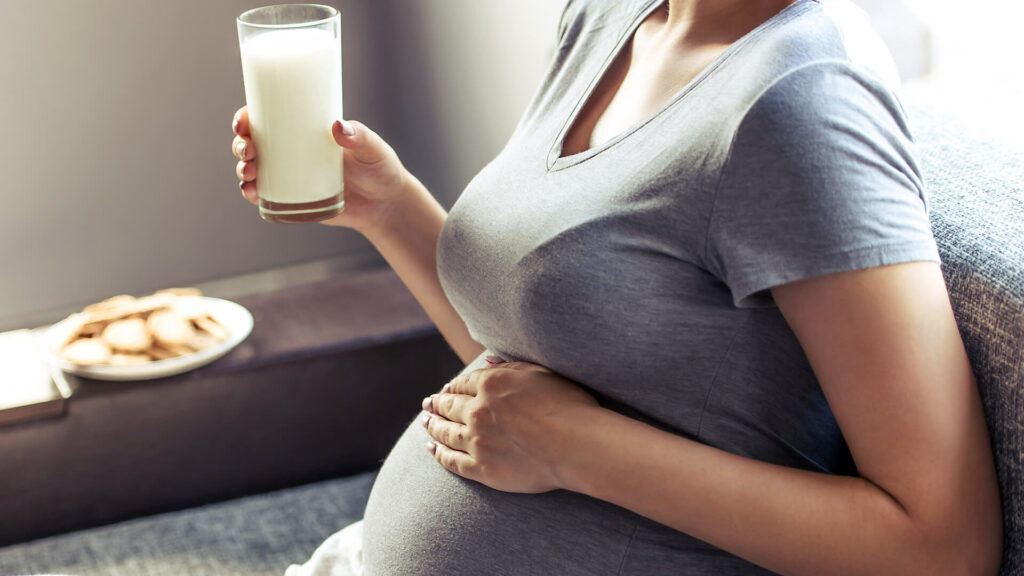 Healthy weight gain during pregnancy
Whilst it's normal to gain some weight during pregnancy, gaining too much weight during pregnancy can impact you and your baby's health. For example, it can increase your risk of developing gestational diabetes (diabetes during pregnancy) and your baby's risk of becoming overweight or obese later in life. It is important to only gain the recommended weight gain based on your pre-pregnancy BMI.