Your digestive tract is a long, twisting tube that starts at your mouth, and then involves your oesophagus, stomach, small intestine, large intestine and anus. The digestive tract is also referred to as the gastrointestinal tract. You might also hear the term gastrointestinal abbreviated as GI.
[thumbs-rating-buttons ]
You might be interested in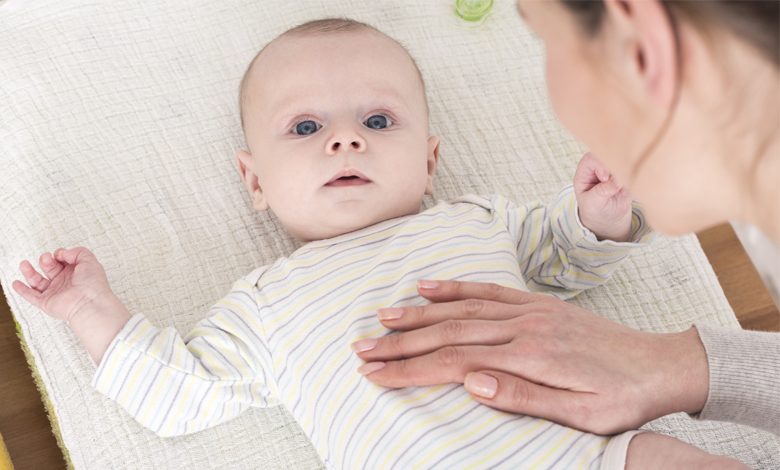 Understanding your child's digestive system
Learn about your baby's tummy, stomach, gut, gut flora and gut microbiota, and what it all means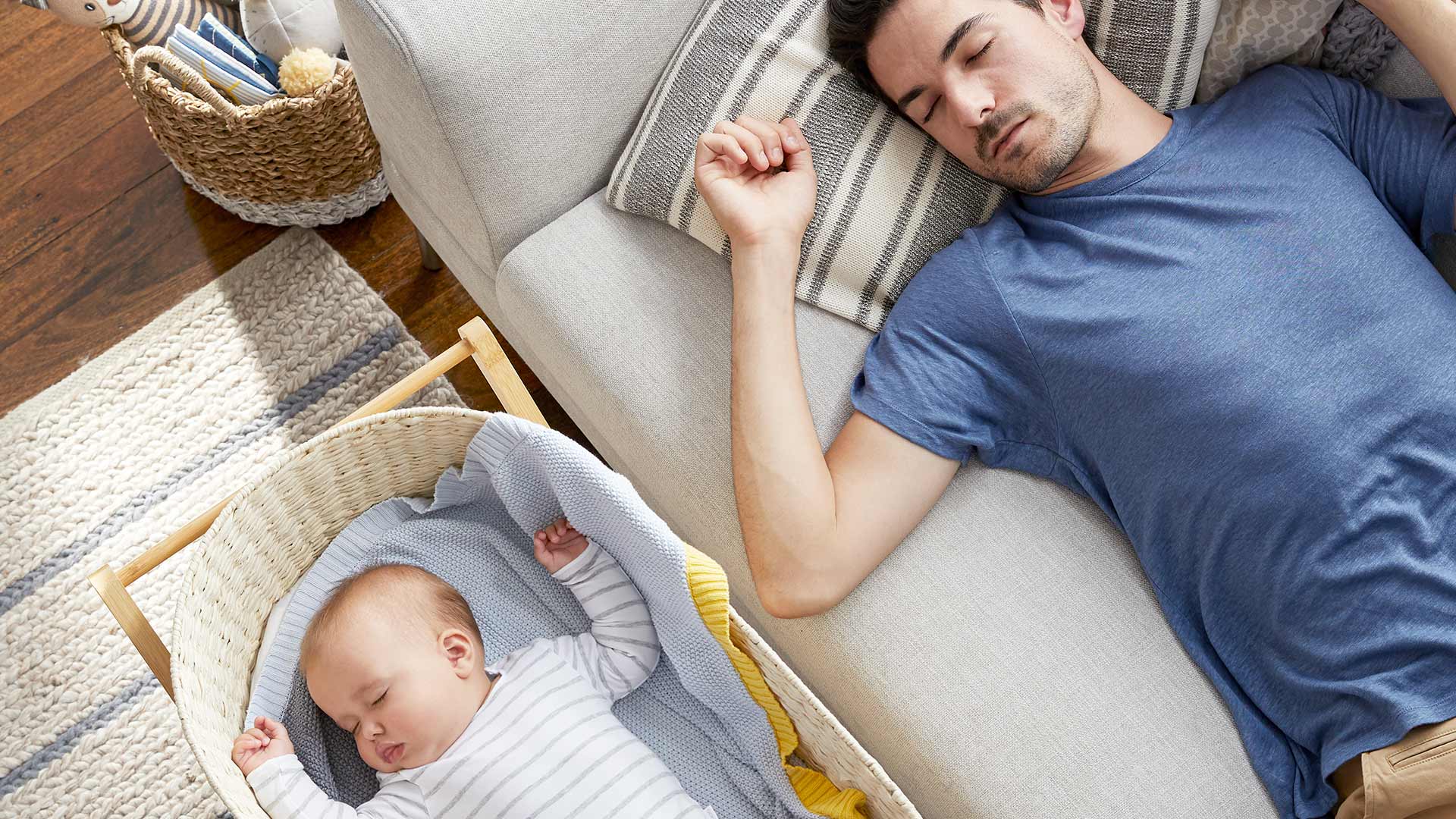 5 tips to help manage constipation in your child
There are plenty of things you can do to help if your child gets constipated – it all starts with knowing what's normal, and what signs to look out for.