Any disruption to the routine and familiarity of home can be tricky to navigate with young children, and holidays are no different. Whether it's a weekend getaway or an overseas trip, your time will be split between making memories and making sure your bag is filled with snacks and water bottles! Here are some tips for travelling snacks, accomodation and when you're out exploring.
[thumbs-rating-buttons ]
You might be interested in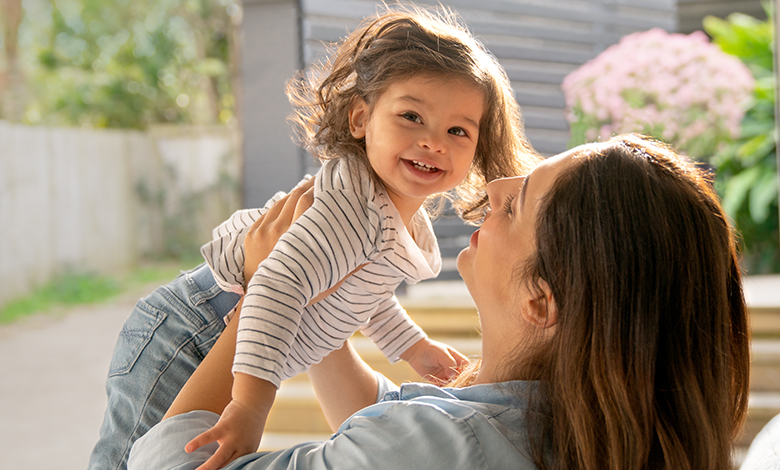 How to tell if your child has cow's milk allergy
Cows' milk allergy is a common condition that can persist until 3 to 5 years of age. Learn about the common symptoms, and ways to help manage it.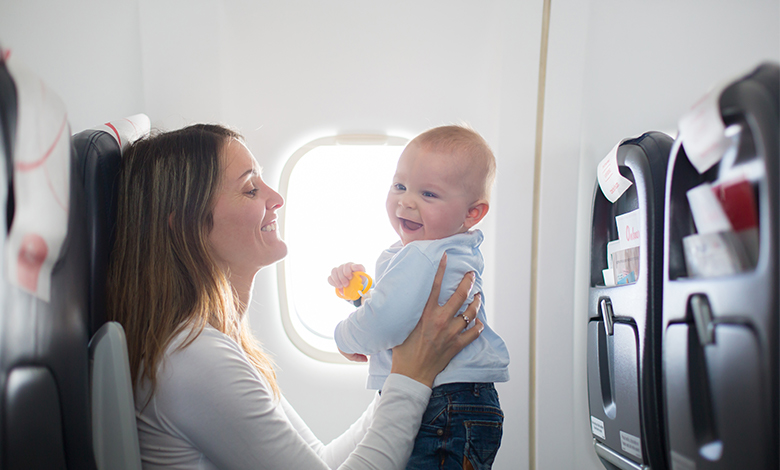 7 tips for making your child's first flight easier
7 tips to make your first plane ride with your baby or toddler easier on you and them.