While there are average times for when the biggest life events happen, your special little one is unique; don't be concerned if crawling, walking and talking don't follow a textbook timetable. While most bubs crawl, many don't. It's all completely normal.
As a first mode of transport, crawling is a pretty big milestone. It usually starts out tentatively, but once your baby learns forward and reverse, they're off!
Babies typically learn to sit without support around at 7 to 10 months, and may start crawling soon after that. If your baby doesn't crawl, other options for getting around include bottom shuffling, rolling or sliding on their tummies. Some babies never crawl, shuffle or slide: moving straight to pulling up, standing and walking.
[thumbs-rating-buttons ]
You might be interested in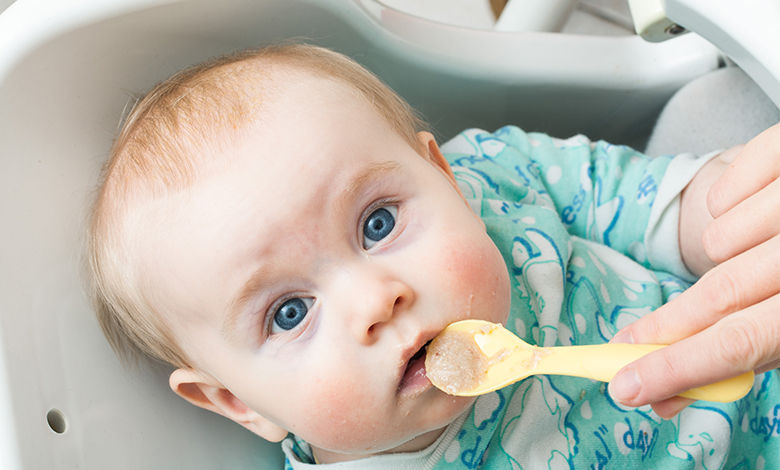 Try Our Baby Symptom Checker
Does your baby have tummy troubles, issues with feeding or won't stop crying? If your baby is less than 12 months old, our Baby Symptom Checker is a useful way to capture your baby's symptoms for your discussion with your HCP.

6 common concerns you may have about your baby
Even healthy babies can have feeding and digestion problems. Misunderstanding the signs and treating the symptoms can get in the way of a happy household.