Taking first steps is a milestones parents wait for eagerly. It marks a massive change in your baby's ability to interact with the world around them, and marks their first move towards independence.
Most babies take their first steps between 9 and 12 months, although some bubs are in less of a hurry and don't find their feet until closer to 18 months of age. But once they start, it's hard to stop them, so get ready to get your skates on and just try to keep up!
[thumbs-rating-buttons ]
You might be interested in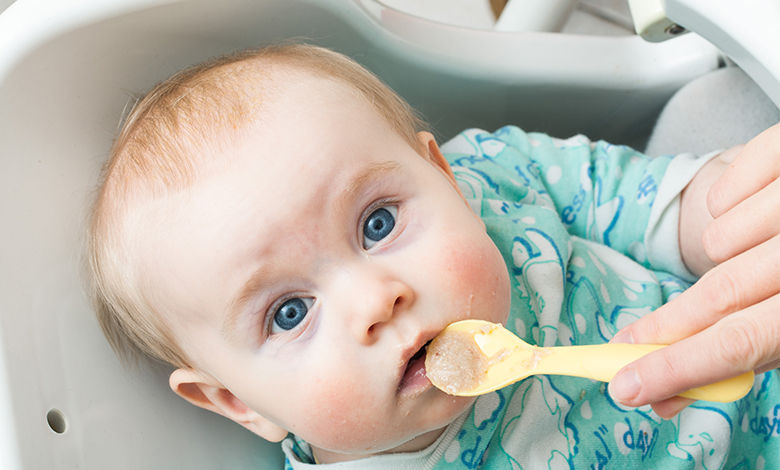 Try Our Baby Symptom Checker
Does your baby have tummy troubles, issues with feeding or won't stop crying? If your baby is less than 12 months old, our Baby Symptom Checker is a useful way to capture your baby's symptoms for your discussion with your HCP.

6 common concerns you may have about your baby
Even healthy babies can have feeding and digestion problems. Misunderstanding the signs and treating the symptoms can get in the way of a happy household.