Every woman and pregnancy is different and there is no set timeframe as to when a woman starts to "show". As a guide, around 12 weeks your uterus grows out of your pelvis and rises above the pubic bone. A bump may soon start to show.
[thumbs-rating-buttons ]
You might be interested in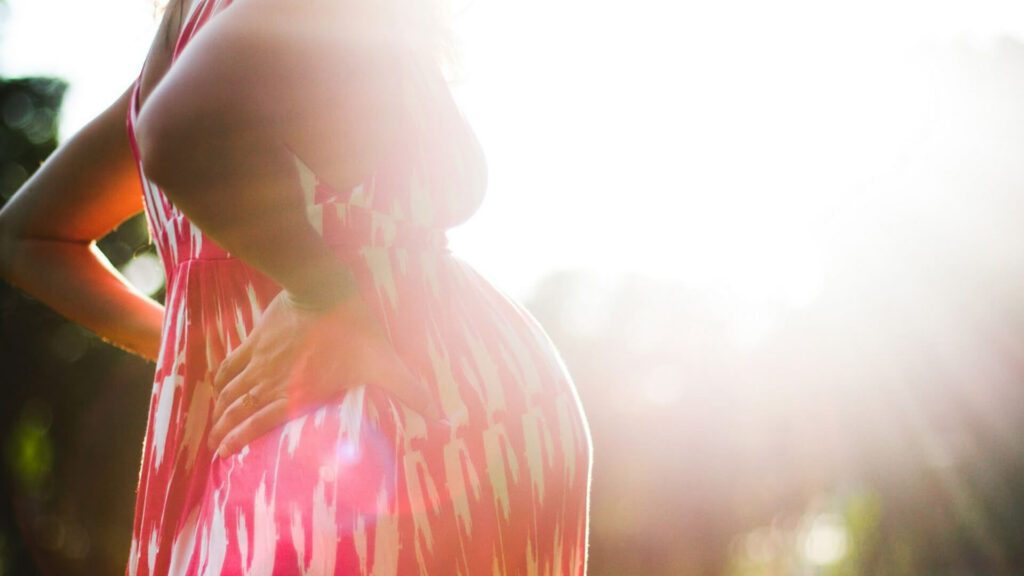 Essential fatty acids and your pregnancy diet
Long-chain polyunsaturated fatty acids (LCPs) help your baby develop during pregnancy
Omega-3 and Omega-6 are essential fatty acids because they can only be obtained through diet
Omega-3 supports a baby's heart, brain and vision. Omega-6 supports heart health and positively affects cholesterol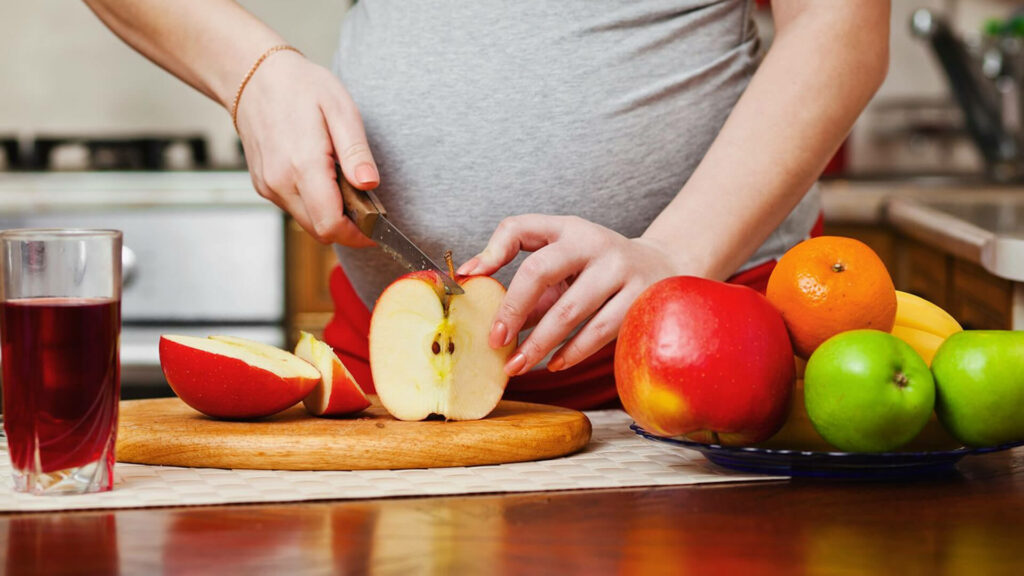 How pregnancy nutrition can reduce the rist of infant allergies
Nutrition during pregnancy may influence an unborn baby's immune system and their allergy risk later in life.