Pregnancy tests check urine or blood for the hormone called human chorionic gonadotropin (hCG). At around 2 weeks hCG levels are high enough for home pregnancy tests to detect a change.  Home pregnancy tests are fairly accurate; however, they do require the instructions to be followed correctly.  Most home pregnancy tests can be taken 2 weeks after your period was due as this is when hCG are high enough to detect the change.  For a more accurate result talk to your Healthcare Professional.
[thumbs-rating-buttons ]
You might be interested in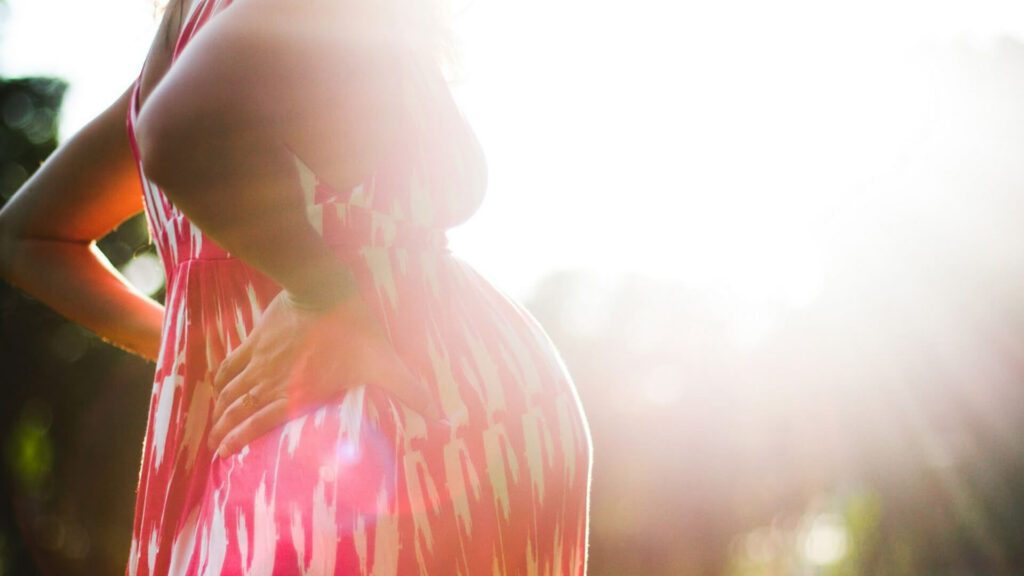 Essential fatty acids and your pregnancy diet
Long-chain polyunsaturated fatty acids (LCPs) help your baby develop during pregnancy
Omega-3 and Omega-6 are essential fatty acids because they can only be obtained through diet
Omega-3 supports a baby's heart, brain and vision. Omega-6 supports heart health and positively affects cholesterol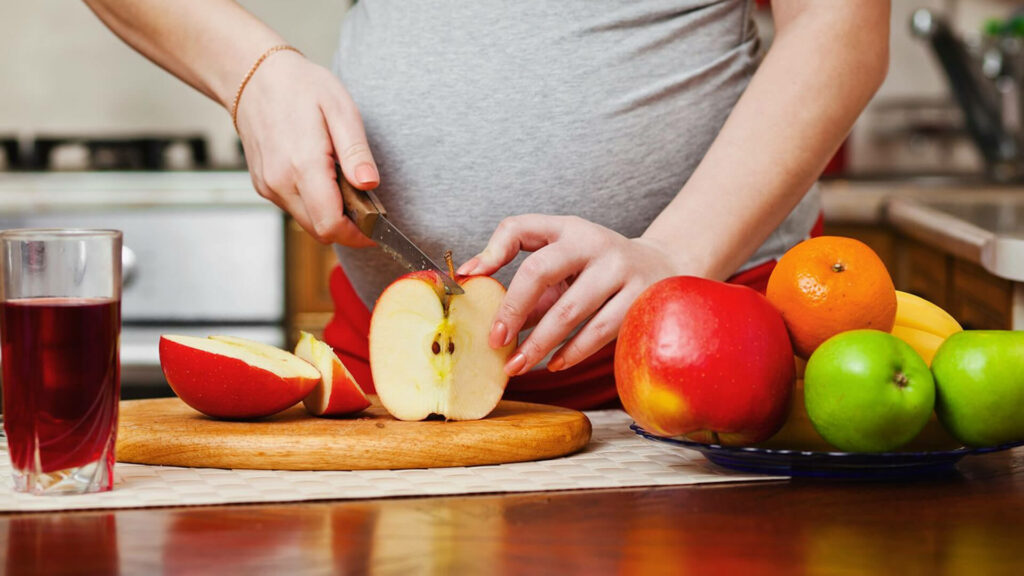 How pregnancy nutrition can reduce the rist of infant allergies
Nutrition during pregnancy may influence an unborn baby's immune system and their allergy risk later in life.