Calcium is essential whether you're pregnant or not, but if you're pregnant it's particularly vital because it helps your baby build strong bones and teeth. Calcium also plays an important role in the healthy functioning of the circulatory, muscular and nervous systems.
If you don't get enough calcium during pregnancy, especially in the third trimester, your baby will draw it from your bones, which could impair your own health and increase your risk of osteoporosis later in life.
[thumbs-rating-buttons ]
You might be interested in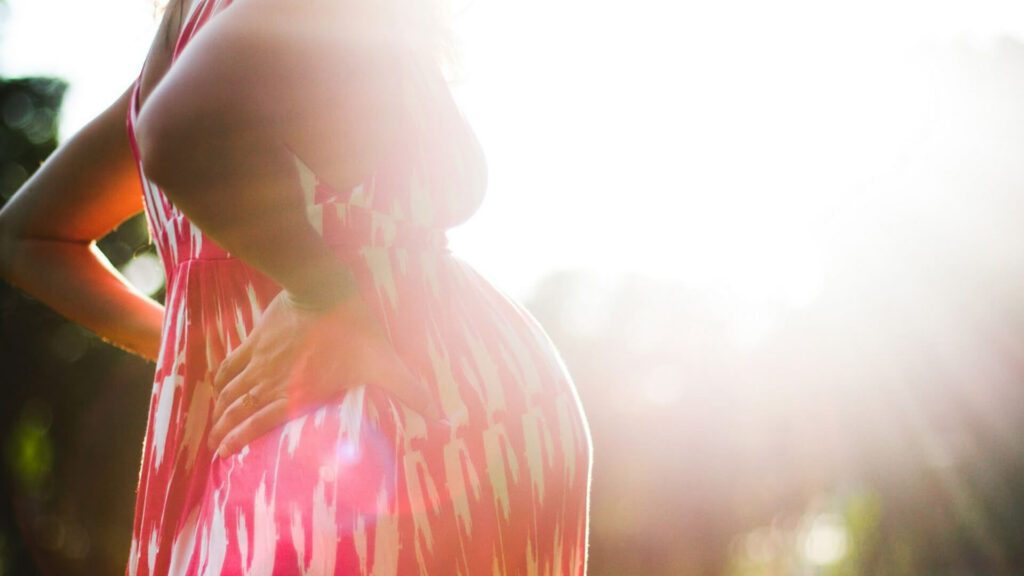 Essential fatty acids and your pregnancy diet
Long-chain polyunsaturated fatty acids (LCPs) help your baby develop during pregnancy
Omega-3 and Omega-6 are essential fatty acids because they can only be obtained through diet
Omega-3 supports a baby's heart, brain and vision. Omega-6 supports heart health and positively affects cholesterol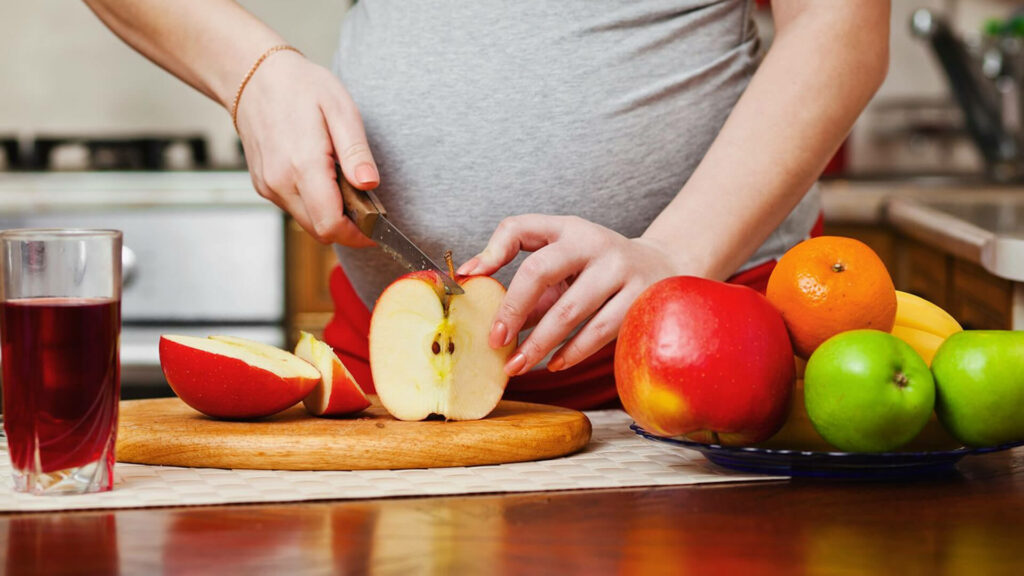 How pregnancy nutrition can reduce the rist of infant allergies
Nutrition during pregnancy may influence an unborn baby's immune system and their allergy risk later in life.