 5 tips for overcoming fussy eating
Mealtime can get complicated when you have a fussy eater at the dining table, but there are ways to tackle it. After all, it's vital that your child is getting essential nutrients they need to support their growth.The first thing to keep in mind is that offering as much variety as possible in their diet prevents fussy eating later on. If you do find yourself with a fussy one, try these tips:
The same food in different ways
Peeled, chopped, cooked or mashed. Prepare carrots, potatoes and all kinds of vegetables in interesting ways. The variety in texture and flavour can make a big difference.
Make meals fun and colourful
Create a rainbow of fruits and vegetables. Get creative with orange sweet potato, green broccoli, red tomatoes, purple carrots and more!
Eat meals together
Children follow by example, and they enjoy your company. They are more likely to eat if you are sitting with them eating your meal too.
Start small
Start with small portions first. They're less daunting. If your child is enjoying the meal and is still hungry, add more.
Keep calm and keep trying
If at first you don't succeed, try and try again. If your toddler rejects a particular food, try again on a different day. Or mix food they love with a food they're not too keen on.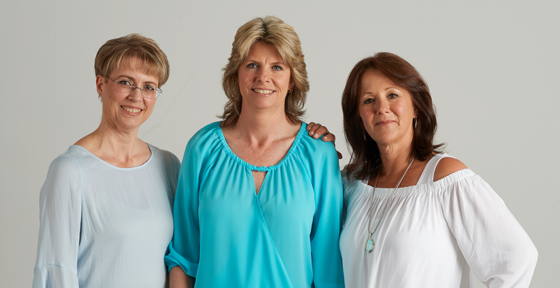 Meet our Careline Experts
Made up of midwives, dietitians and mums, our Careline can help with all your parenting questions. Your support crew just got bigger!