How to throw a first birthday party
Key points:
Pick a fun theme
Make sure your venue is toddler-proof
Don't forget to take photos!
Your baby's first birthday is a milestone occasion, and you might want to celebrate this rite of passage with a party. Well, the good news is that little ones are (relatively) easy to entertain. Here are a few simple ideas to make your toddler's first birthday a memorable occasion.
Consider the timing
When planning a party, consider your little one's sleep schedule. Most one-year-olds still need an afternoon nap, so time your party around their routine. The last thing you want come cake time is a cranky baby.On that note, a lot of toddlers don't enjoy being the centre of attention, so be aware that they might feel overwhelmed or crowded by friends and family.
Consider a theme
A theme makes decorating easy, so consider picking something your little one will love. You could try 'teddy bear picnic,' 'a trip to the zoo' or 'farmyard friends' – whatever you think works best for your toddler.
Pick a location
Parks make perfect locations for toddler parties – especially if they're enclosed by fences. If there isn't a suitable one nearby, you can easily convert a backyard or living room to a toddler-proof party play-zone with the addition of balloons and streamers – simple things that little ones love. Just be conscious of keeping trailing strings away from young babies' reach and dispose of popped balloons straight away, as they can pose a choking hazard.
Plan the menu
The reality is that you'll likely be catering for more adults than toddlers, so a grown-up cheese platter and some sandwiches should do the trick.You might want to check with your guests to see if anyone has any food allergies to ensure that you cater for them.If you'll also have some hungry toddlers in attendance, plan plenty of nutritious and healthy snacks alongside some treats. Consider plates of pre-chopped fruit and veg, quartered sandwiches, small cups of jelly and mini fruit muffins.Of course, you can't forget the main event – the birthday cake. While it might be tempting to go all on out on your baby's first birthday, it's worth remembering they're likely to be just as happy with a simple cake and candle. Don't forget to snap plenty of photos so you can share them with your little one when they're all grown up.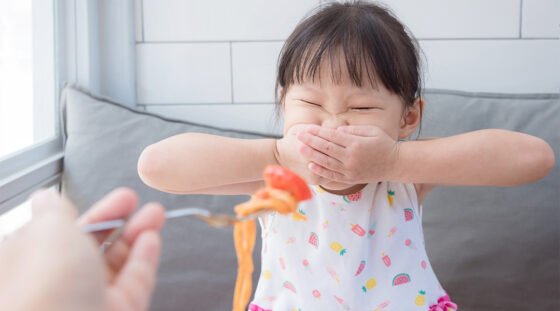 Why toddlers go through a fussy eating phase
When it comes to eating, toddlers can be temperamental. One day they'll embrace a meal with gusto and the next, they'll recoil from the same plate.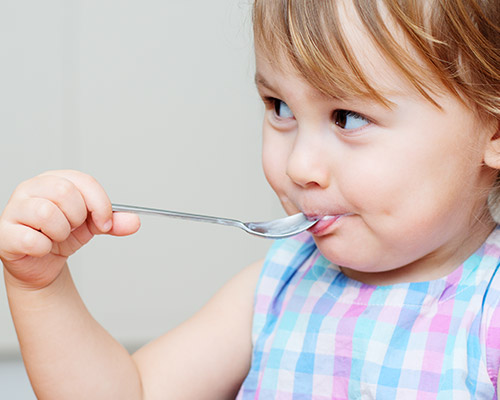 Your most searched for feeding questions
When it comes to feeding your baby, you'll undoubtedly have a lot of questions – and that's a good thing. At Karicare, we want to be a part of your support crew. That's why we've collected some of the most frequently searched for q

How is Karicare Toddler made?
At Karicare Toddler, we're all about keeping it simple. So, with our Karicare Toddler milk, we include only what matters.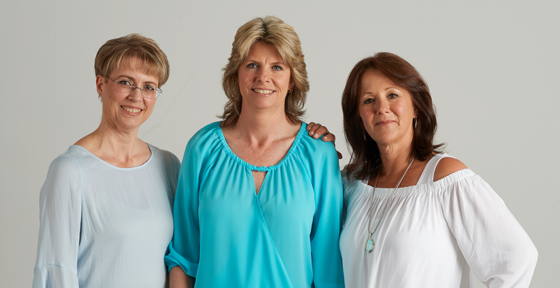 Meet our Careline Experts
Made up of midwives, dietitians and mums, our Careline can help with all your parenting questions. Your support crew just got bigger!