 Simple ways to help your little one sleep
In this episode of Bottled Up, we searched the phones of Meg and Bosco, parents of toddler and troubled-sleeper Charlotte. Since she was born, Meg and Bosco have had trouble getting Charlotte to sleep. They've tried everything and what we found in their phones revealed them to be at their wit's end.Fortunately for Meg and Bosco – and parents everywhere – this won't last forever. Sleep is an acquired skill and something children get better at over time.In the meantime, while your child is learning these essential skills, here are some things you can do to help make sleep time, a little easier.
Kari-Tips for fussy eaters:
Setting a routine is one of ways to teach your child it's bedtime. This might vary for each child, but could be dinner, followed by a bath and some bedtime stories.
Reduce stimulation about an hour or so before bedtime. So that might be turning off the tv, turning off the iPad, the phones, the usual suspects.
If you know your child is going to wake up every two or three hours, try and sleep when they do. Avoid going to the chores and know that sleep is more important.
Haven't found the advice you were looking for? Contact our Careline, a team of experts that can provide advice and support on all thing parenting. No matter how big or small.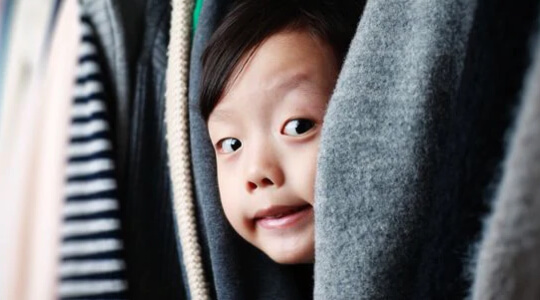 5 fun games to play at home
Days can be long in our current environment. Playing games is critical to developing a child's imagination.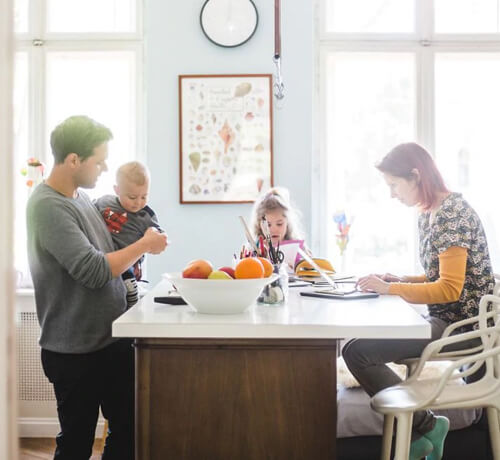 10 tips for organising your stay-at-home life
We know that in this particular time of confinement, a lot of questions are arising on how to organise family life, when we're balancing working from home with children home from school and toddlers running around.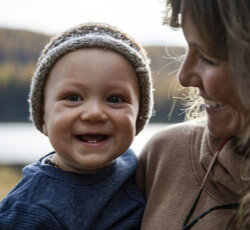 Coronavirus myths vs facts
The Coronavirus can be transmitted everywhere, including places with hot and humid weather. That's why it's important to follow the World Health Organisation's (WHO) tips to protect yourself and your baby from Coronavirus wherever you live or might be traveling to.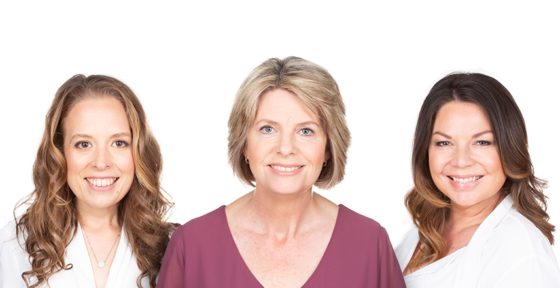 Meet our Careline experts
Made up of midwives, dietitians and mums, our Careline can help with all your parenting questions. Your support crew just got bigger!