Thank you for your message
We will get back to you as soon as possible.
Helpful Advice
Information to make things a little less complicated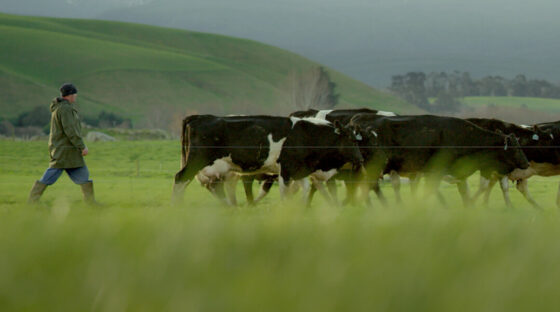 How our A2 Protein Toddler Milk is made
'Where does toddler milk come from?' It's something you might have wondered, imagining a complex process.Truth is, it's more straightforward than you might think.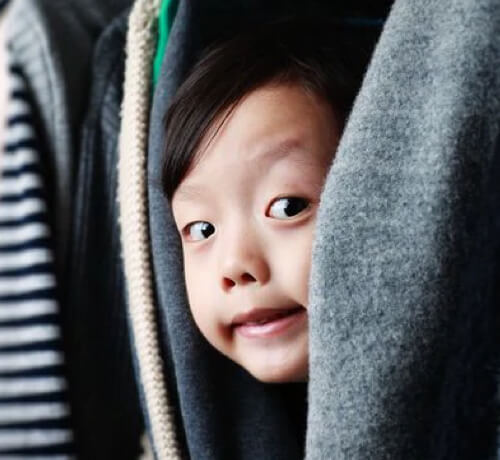 Kids' games to play at home
Days can be long in our current environment. Playing games is critical to developing a child's imagination.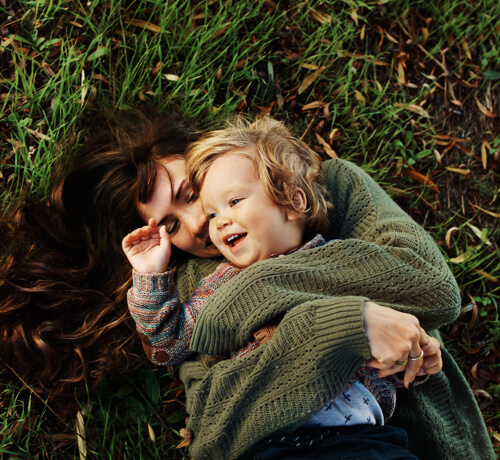 Positive parenting: embrace being 'good enough'
Whether you're an expectant parent carrying a growing bump around, or caring for baby number one, two or three, everybody wants to give their little one the best start possible.