Key points
Factory that produces Karicare gets a NZ$40 million investment towards achieving 100% carbon neutrality
At Karicare we are constantly looking for ways to positively impact people's health and to help preserve the planet's resources, from the ingredients we source to the processes in our manufacturing sites.We are proud that our parent company Danone has recently announced a NZ$40 million investment towards achieving 100% carbon neutrality in our Nutricia spray drying factory in New Zealand by 2021.The plant is located at Balclutha, in the Otago region of the South Island of New Zealand. Using a special heat treatment, the factory converts raw milk, which we source from 18 local farms, into the dry powder that forms the basis of many of our milk formula products, including Karicare.Thanks to this investment, we will be able to install a NZ$30 million state-of-the-art biomass boiler. It will be powered by sustainable by-products of local forestry activity that may ordinarily go to waste. The new boiler will reduce the plant's CO2 emissions by a huge 20,000 tonnes a year, the equivalent of removing 60,000 cars off the road! The products that the plant produces already help parents and carers in taking care of their children's nutrition. With the new biomass boiler, the plant will also be helping to preserve the planet for their futures.The investment marks yet another milestone as Danone works towards becoming entirely carbon neutral by 2050. We have already reduced our greenhouse gas emissions by 15.6% worldwide and will keep finding ways to reach carbon neutrality. Karicare is proud to be part of this journey.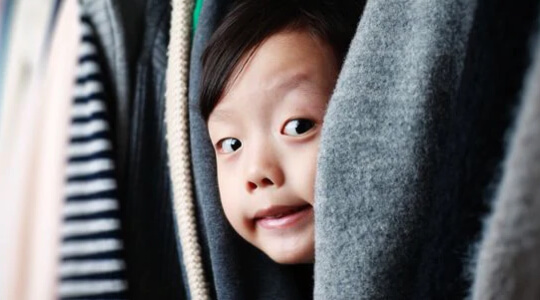 5 fun games to play at home
Days can be long in our current environment. Playing games is critical to developing a child's imagination.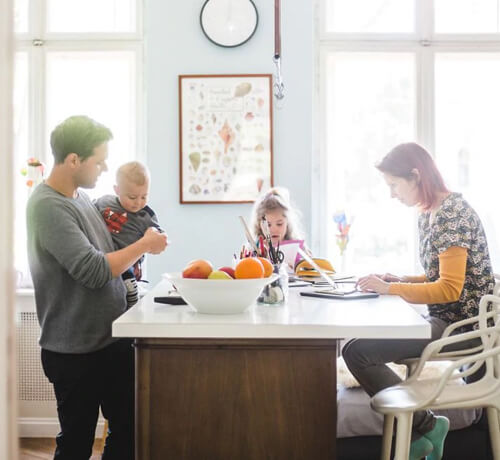 10 tips for organising your stay-at-home life
We know that in this particular time of confinement, a lot of questions are arising on how to organise family life, when we're balancing working from home with children home from school and toddlers running around.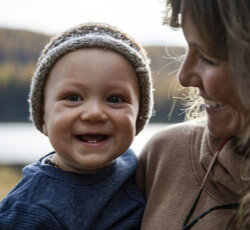 Coronavirus myths vs facts
The Coronavirus can be transmitted everywhere, including places with hot and humid weather. That's why it's important to follow the World Health Organisation's (WHO) tips to protect yourself and your baby from Coronavirus wherever you live or might be traveling to.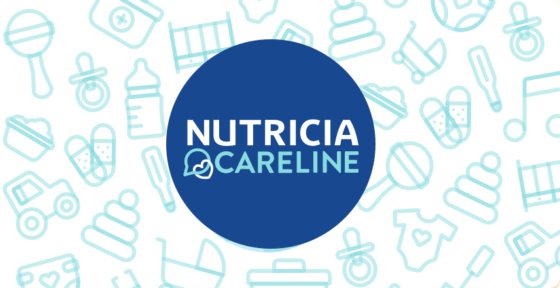 Meet our Careline experts
Made up of midwives, dietitians and mums, our Careline can help with all your parenting questions. Your support crew just got bigger!