The journey of Karicare A2 Protein Milk for Toddlers
'Where does toddler milk come from?' It's something you might have wondered, imagining a complex process.Truth is, it's more straightforward than you might think. By the time Karicare A2 Protein Milk for Toddlers gets in to your child's hungry tummy, it's gone through a few stages of sourcing, and filtering, but it's still full of uncomplicated goodness. Here's a closer look.
Where it all begins: select New Zealand farms
The key ingredient of Karicare A2 Protein Milk for Toddlers is a very simple one, fresh dairy milk. Five farms located in the cool, green Otago region of New Zealand's South Island are the primary suppliers. These farms exclusively milk cows that have a special gene, meaning they produce milk that contains the A2 beta casein protein variant. The farms are independently audited three times a year to ensure regulatory compliance and Karicare's high standards are met. The cows themselves roam the lush pastures, grazing primarily on grass. They're milked twice daily, and the raw milk is tested every day for purity and quality.
The next step: Karicare processing HQ
The batches of raw A2 protein milk are transported to the Karicare processing facility at Clydevale, toward the southernmost tip of the South Island. Here, the milk gets filtered, homogenised and pasteurised to make sure it meets quality standards, then dried into a powder. Other ingredients, such as vitamins and minerals, are then added to make the final product. Food technologists test samples frequently, to make sure there's the right amounts of Omega 3 DHA, plus 16 vitamins and minerals – and, of course, the A2 milk protein. There are no preservatives added – only the ingredients that matter, for goodness you can trust. At last, Karicare A2 Protein Milk for Toddlers is packaged and sealed in fully-recyclable tins, and transported to the store. It's as simple as that.
The final stage: from the store to your door
Finally, Karicare A2 Protein Milk for Toddlers is available to buy. A carefully designed supply system ensures it's always available when you need it. You can buy it directly from mumstore.co.nz, with free delivery to your home when your purchase includes three or more products. Once it arrives, follow the pack instructions to prepare the toddler milk drink for its final destination: your hungry child's tummy. But that's not the end of the story. When it's empty, make sure you place the tin in your home recycling bin. All packaging of Karicare A2 Protein Milk for Toddlers is designed to be recycled, so the whole journey can begin all over again, with minimal waste and maximum goodness – goodness you can trust.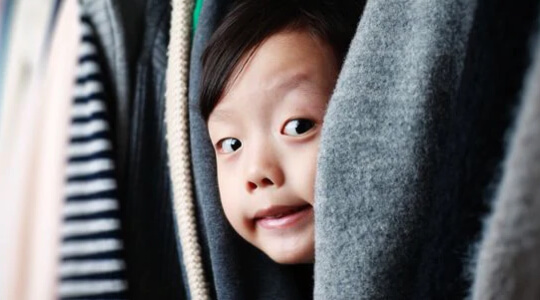 5 fun games to play at home
Days can be long in our current environment. Playing games is critical to developing a child's imagination.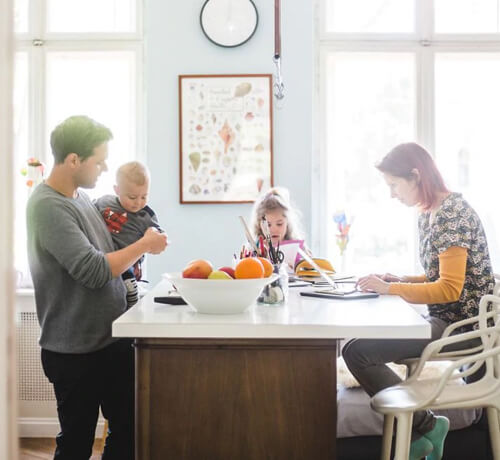 10 tips for organising your stay-at-home life
We know that in this particular time of confinement, a lot of questions are arising on how to organise family life, when we're balancing working from home with children home from school and toddlers running around.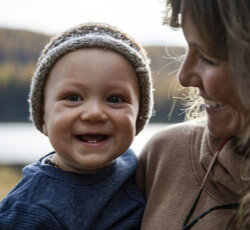 Coronavirus myths vs facts
The Coronavirus can be transmitted everywhere, including places with hot and humid weather. That's why it's important to follow the World Health Organisation's (WHO) tips to protect yourself and your baby from Coronavirus wherever you live or might be traveling to.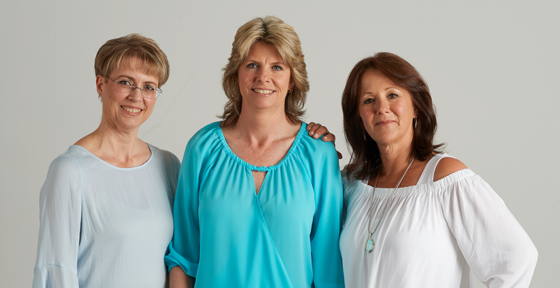 Meet our Careline Experts
Made up of midwives, dietitians and mums, our Careline can help with all your parenting questions. Your support crew just got bigger!