6 tips to help partners bond with new babies
Key points:
Get involved right from the start
Create opportunities for quality time with your baby
Don't be afraid to try things your own way
Bonding with a new baby is a natural process, but if you're the non-birth parent, it may take a little while to build that intimate rapport. Here are some simple tips to get you started on this lifelong journey.
Offer hands-on help
Experience is the best teacher. Get right into the day-to-day activities of caring for your little one. From bathing, changing and dressing, to playing with and settling your baby, these activities provide the essential one-on-one time needed to build a strong bond.
Physical touch
Physical touch can help develop feelings of trust and connection in your little one. Try laying your baby on your chest so they can hear your heartbeat – a sound they recognise from their mother's womb. It also gives your baby a chance to become familiar with your temperature and smell.
Talk to your baby
Talking to your little one is useful for fostering feelings of safety and familiarity. Remember, your baby already knows your voice from their time in the womb. If you're feeling stuck, start narrating what you're doing together. Or you could try reading or singing to your little one.
Get involved with feeding
If the mother is breastfeeding, do your best to support them. You could be on-hand with a pillow, a glass of water or just some kind words of encouragement. If they choose to express breast milk for later feedings, this gives you a chance to build a closer connection with your baby. Try volunteering for the night shift so you can spend some quality time with your little one.
Trust your instincts
Your partner may have their way of doing things, but it's okay if you want to use a different approach to parenting. Show them they can relax while you take charge as an equal partner in raising your baby.
Look after yourself
While much of your focus will understandably be on your baby, it's important to ensure your own needs are being met. Do your best to get quality sleep and maintain a nutritious diet, as these factors will allow you to be a better partner and parent.Fathers can suffer from postnatal depression too, usually developing around 3–6 months into parenthood. If you're concerned about your well-being discuss your concerns with a medical professional.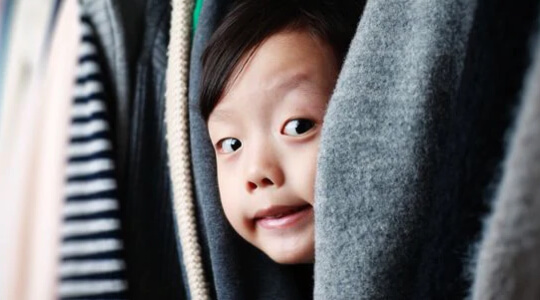 5 fun games to play at home
Days can be long in our current environment. Playing games is critical to developing a child's imagination.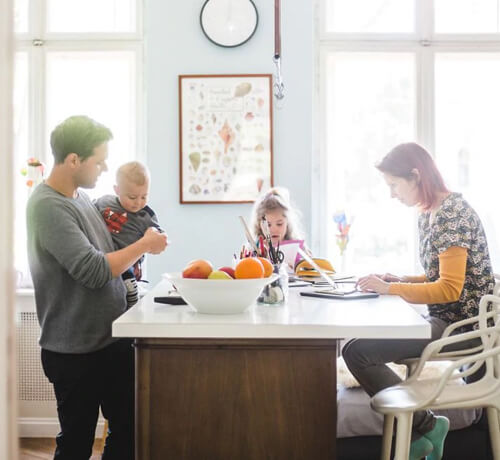 10 tips for organising your stay-at-home life
We know that in this particular time of confinement, a lot of questions are arising on how to organise family life, when we're balancing working from home with children home from school and toddlers running around.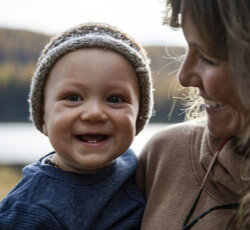 Coronavirus myths vs facts
The Coronavirus can be transmitted everywhere, including places with hot and humid weather. That's why it's important to follow the World Health Organisation's (WHO) tips to protect yourself and your baby from Coronavirus wherever you live or might be traveling to.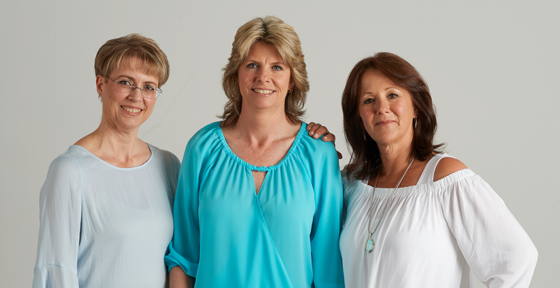 Meet our Careline Experts
Made up of midwives, dietitians and mums, our Careline can help with all your parenting questions. Your support crew just got bigger!