Self-care for new parents
Key points:
Keep nutritious, easy-to-prepare foods at hand
Focus on regular movement rather than vigorous exercise
Rest whenever you can and establish a wind down routine
With a new baby at home, remembering to take care of yourself can often fall down the list of priorities. We get it. Here are the things you can do to make life at home a bit smoother during the first few months.
Eat as well as you can
Here are some ingredients to look out for, and simple ways to incorporate when you're short on time or sleep, or working one-handed (or all three).
Vegetables worked into pasta sauces, chopped into soups or tossed onto pita pizzas are easy shortcuts to get your five serves a day. Look for options that require less prep or effort, like pre-chopped or frozen veggies, and bags of washed salad mix.
Fruit is important for everyone to eat, not just breastfeeding mothers. Punnets of berries, frozen fruit in the freezer for smoothies, or easy-snacking fruit in a bowl on the counter can be easy ways get in servings.
Grains – including wholegrain pasta and couscous, brown rice and whole wheats – can easily be incorporated into pasta dishes, soups, curries, stir fries and salads.
Protein can be incorporated into many meals by tearing the meat from a supermarket barbecue chicken to add to salads or sandwiches; keeping a bowl of hard-boiled eggs in the fridge to have with toast, salads or on their own; or batching up some dinners with lean meat, tinned legumes, chickpeas or lentils in a slow-cooker and freezing them for future you.
Dairy or their alternatives can be easily in the included in your diet through adding it to your drinks. Yoghurt is perfect for a quick snack.
Sleep whenever possible
As well as sharing night shifts if you can and catching up on naps and sleep on the weekend, a technique that can help is to create your own night-time routine. It might involve:
Avoiding drinks and snacks that are high in sugar and caffeine in the afternoon
Avoiding screens for an hour before bed (the baby monitor doesn't count)
Writing down anything on your mind to prevent it from keeping you awake
Winding down before sleep by meditating or doing breathing exercises
Trying to go to bed at the same time each night
Focus on movement
Something that can be less demanding than exercise with a capital 'E' is to instead look for ways to add regular movement to your day, like:
Walking with the pram to grab a few groceries
Moving the laundry basket a few steps away from the clothesline, so hanging clothes out becomes like a mini-circuit
Catching up with friends and other parents for walk and play in the park
Doing at-home yoga or Pilates
Don't forget to share
Whether it's with your partner, another parent or close friend, opening up if you need extra help can lighten the load and some pressure off. It's normal to feel overwhelmed sometimes, so being honest about your mood, what you need, whether you're up for having visitors, and how you are coping is a great habit to get into early.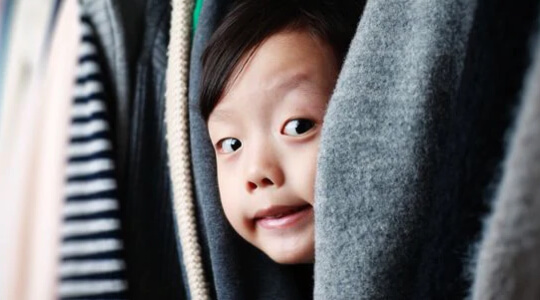 5 fun games to play at home
Days can be long in our current environment. Playing games is critical to developing a child's imagination.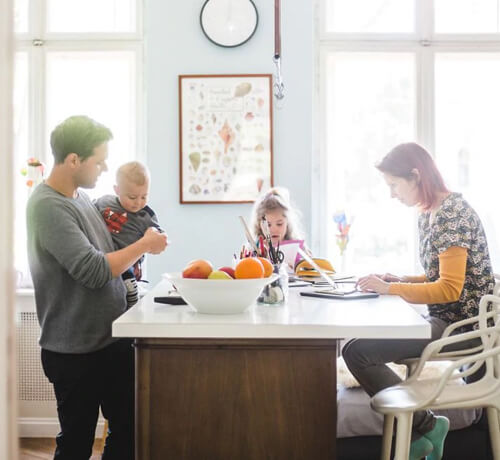 10 tips for organising your stay-at-home life
We know that in this particular time of confinement, a lot of questions are arising on how to organise family life, when we're balancing working from home with children home from school and toddlers running around.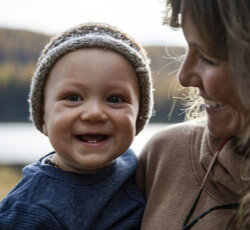 Coronavirus myths vs facts
The Coronavirus can be transmitted everywhere, including places with hot and humid weather. That's why it's important to follow the World Health Organisation's (WHO) tips to protect yourself and your baby from Coronavirus wherever you live or might be traveling to.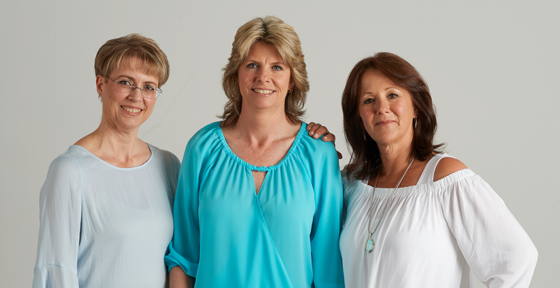 Meet our Careline Experts
Made up of midwives, dietitians and mums, our Careline can help with all your parenting questions. Your support crew just got bigger!