Healthy food ideas for babies and toddlers
Key takeaways
Busy babies need plenty of fuel to keep growing
Try whole, healthy foods for snacks
A snacking schedule can help cultivate healthy eating habits
As your baby grows into a busy and curious toddler, they're going to need plenty of fuel to keep them going. In the first year, your baby's body weight will increase by 200%, or triple, on average1. By the time they turn two, they'll be four times the weight they were at birth2. All that growing requires plenty of healthy, nutritious snacks. Why snacking is importantIn between three meals a day, your baby will be eager to try new things. From the time they're nine months old, it's a great time to introduce a variety of things from all the food groups. Active toddlers require plenty of fuel to keep going each day, and snacks keep their blood sugar up, help them maintain concentration, and mean they're less likely to become upset or distressed3. What's on the menu?Your baby's snacks should reflect the same fundamental foods you're consuming. That means plenty of vegetables, fruit, protein, whole grains, and foods rich in calcium, iron, vitamin D and the other vitamins and minerals they need for healthy growth and development. As convenient as they can be, packaged and processed snacks are often low in nutrients. Reach for these instead:
Fresh fruit, cut up into bite-sized chunks
Plain yoghurt with berries
Gently steamed veggies and hummus
Half an avocado
Cubes of cheese
Rice crackers smeared with avocado
Hard-boiled eggs
When and whereWhat your baby is eating is just as important as the environment in which they do it. Carving out snack time as a distinct activity – one where you sit down together and do nothing else but eat – creates regularity and structure every few hours. Establishing this as a time to eat without games, activities or screen time will help to cultivate healthy behaviour and eating habits down the line.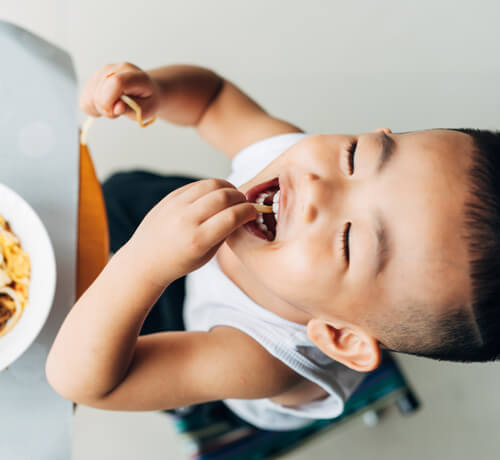 Healthy food ideas for babies and toddlers
The eating habits and food tastes that toddlers develop can stay with them into adulthood. To encourage healthy eating, we've put together this helpful nutrition guide for children aged between 7 months and 3 years.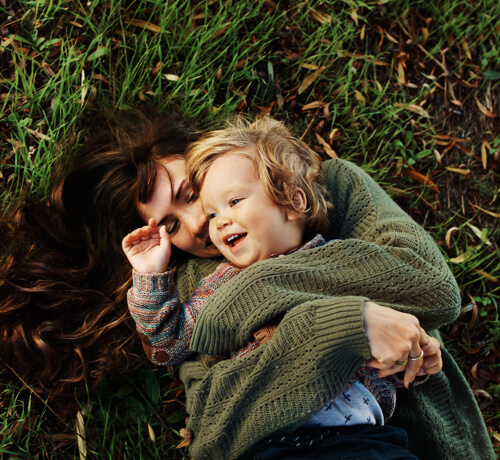 Positive parenting: embrace being 'good enough'
Whether you're an expectant parent carrying a growing bump around, or caring for baby number one, two or three, everybody wants to give their little one the best start possible.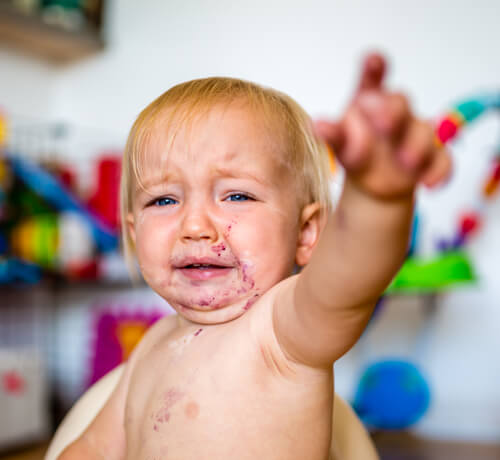 6 common concerns you may have about your baby
Even healthy babies can have feeding and digestion problems. Misunderstanding the signs and treating the symptoms can get in the way of a happy household.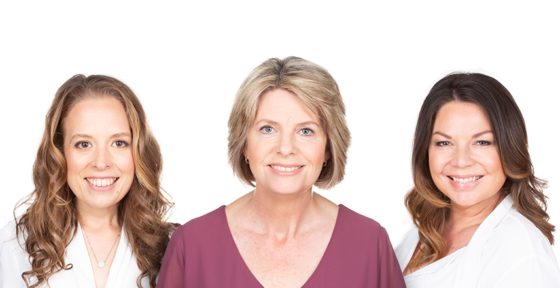 Meet our Careline experts
Made up of midwives, dietitians and mums, our Careline can help with all your parenting questions. Your support crew just got bigger!