 Recipe: Spinach and potato puree
It can sometimes be a challenge to get even an unfussy eater to eat healthily. But with this simple and healthy spinach and potato puree baby food recipe, you'll have your little one going "nom, nom, nom" before you can say, "Here comes the aeroplane."
This recipe is for children aged seven to nine months who are getting started eating solids. And take note: if eating solids is quite new to your baby, and you're trying new ingredients, it's a good idea to wait several days to introduce each new food.
Spinach and potato puree
Suitable age: from 7-9 months
Makes a single serve
This mild-flavoured green puree is a great source of protein, fibre and vitamins – ideal for your baby's growing body. And with little else to do other than mix mashed potatoes with spinach leaves, it's a simple solution for any meal of the day.
Additional nutrition info:
Ingredients:
6 spinach leaves, well washed
1 tbsp water
1/2 cup cooked mashed potato
Method:
Remove coarse stalks from spinach. Rinse leaves and place in a small oven-glass casserole pot or bowl. Add water, cover and microwave for 1 to 1 1/2 minutes. Stir, cover and let cool.
Drain and chop spinach. Add to mashed potato and puree together using a hand-held blender. It's as simple as that.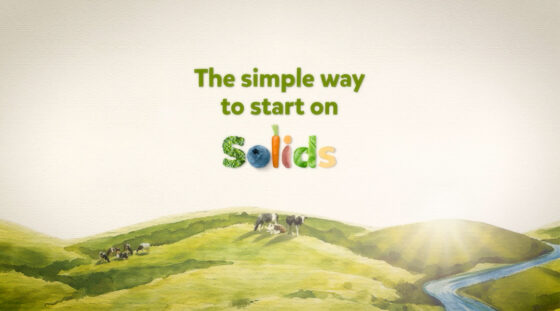 The simple way to start on solids
At around six months, your child can be introduced to solid foods for the first time. This is a big moment for parent and child alike. And as with all the steps of a child's development, there are simple ways to make it work. Here are a few steps you can take when introducing solid food to your little one.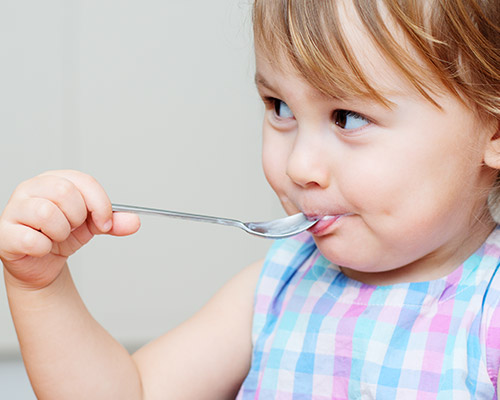 Your most searched feeding questions
When it comes to feeding your baby, you'll undoubtedly have a lot of questions – and that's a good thing. At Karicare, we want to be a part of your support crew. That's why we've collected some of the most frequently searched for questions to do with feeding and consulted with our expert Careline team to answer them for you.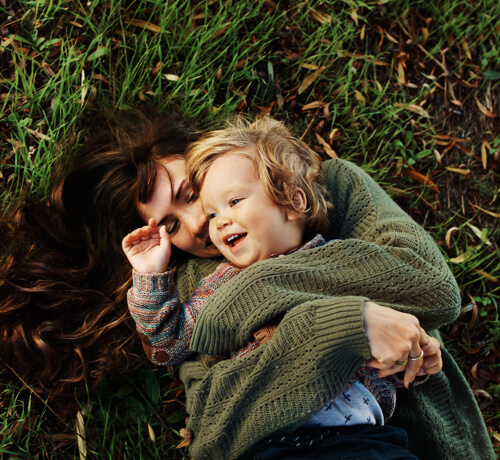 Positive parenting: embrace being good enough
Whether you're an expectant parent carrying a growing bump around, or caring for baby number one, two or three, everybody wants to give their little one the best start possible. Still, there's an awful lot of pressure on mums and dads these days. Our society is obsessed with overachieving, and the same pressure we feel to be hyper-successful in other aspects of our lives – do well at school, get a great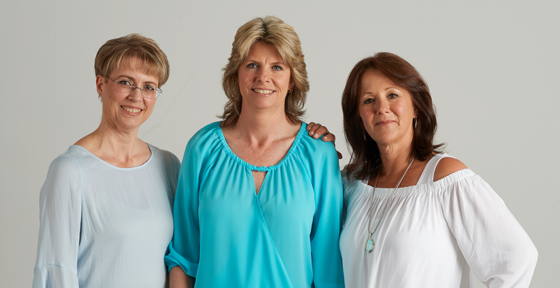 Meet our Careline Experts
Made up of midwives, dietitians and mums, our Careline can help with all your parenting questions. Your support crew just got bigger!