How to manage your child and yourself through stressful times
The World Health Organisation (WHO) has come up with some simple tips and techniques to help you manage stress for yourself and your child, so that you can both feel alleviated and have one less thing to worry about. Because a happy child also makes a happy parent.
For the children
There's bound to be moments of stress for you and your little one when you're both confined to your household for a long period of time. As parents, we know that every child is different, and they respond and deal with stress in their own little way. Some become clingy, others angry, others agitated.
Swap stress for support
The best way to deal with your child's stress is support. Don't overreact when they're stressed, it will only make things worse. Instead, shower them with support, listen to their concerns and calmly reassure them that we're in this together.
Love, love, love
Just like you, your child needs extra love and attention during these times. Put aside a moment every day to focus just on them. Remember to listen and reassure them. If possible, go out of your way to relax and play together, you'll both feel better for it.
Stay together
Try and keep your little one(s) as close to you and each other as possible. Separating children from their siblings is also taking away a source of friendship. If, for some reason your children are apart, ensure there's regular contact between each other by telephone or internet chat.
Create a routine
Set out a daily routine. If you don't have one yet, get creative with your tot and make one up taking into consideration your surroundings and that infants like to have a mix of learning, playing and relaxation during the day.
Explain what's happening
If your little one is old enough to understand, try to explain to them what's going on with the Coronavirus and how together you can reduce the risk of becoming infected. Don't be afraid to calmly prepare them for what happens when someone gets sick, your child is probably smarter than you think.
For the parents
With the responsibilities of children and trying to continue our everyday lives as if everything is normal, it's not uncommon for a parent to feel sad, stressed, confused, scared or angry during a situation like this one. Here are a few simple tips to help put things in perspective and turn the negative situation into a positive one.
You're not alone
Talking to people is a great way to express your feelings and lift your spirits. So get on the phone and call a close friend or a family member, or even someone you haven't heard from for a while. We're all in this together, and we'll get out of it together.
There are always things to do
If you have to stay in isolation, maintain a healthy and active lifestyle – including a proper diet, a decent night's sleep, daily exercise and contact with your loved ones. Try and make this situation as normal as possible and enjoy it.
Keep a fresh head
Smoking, alcohol or other drugs might help you to briefly escape the situation, but they won't help you deal with your emotions. If you feel overwhelmed, talk to someone about it, a close friend, a social worker or even a counsellor.If you need to seek physical or mental help, try and have a plan of the best place to go.
Stick to the facts
Gather information that will help you accurately determine your risk so that you can take reasonable precautions. Find a credible source you can trust, such as the WHO website or, a local or state public health agency. Also try to reduce the time you spend listening to or watching media coverage. It can overload you with upsetting information which doesn't actually help.
You've done this before
Even though the Coronavirus is a unique situation, draw on the skills and techniques you've used in the past to surpass illness or any of life's adversities. Your personal defense mechanisms and underlying strength is there to help you again.
Stay informed and follow advice
It's very important for you to be aware of the latest information on the COVID-19 outbreak in New Zealand available through the Ministry of Health. For global guidance, please consult the World Health Organisation (WHO) website. Seek advice from trustworthy, reliable sources for you and your baby and contact your healthcare professional as soon as you have any concern for you or your little one. This information is not intended to be a substitute for professional medical advice. Always seek the advice of a healthcare professional if you have any questions or concerns.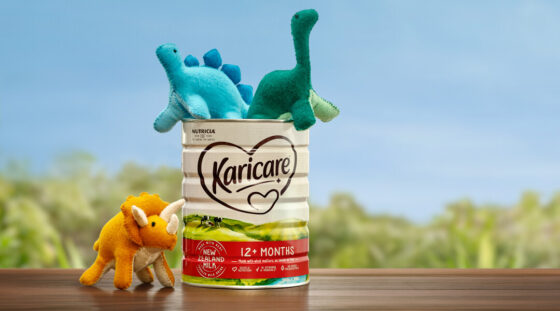 6 Karicare craft ideas for kids
As your little one becomes an active explorer – testing out their abilities and seeking out new experiences – they'll want to get into everything, including the Karicare Toddler Milk Drink tin.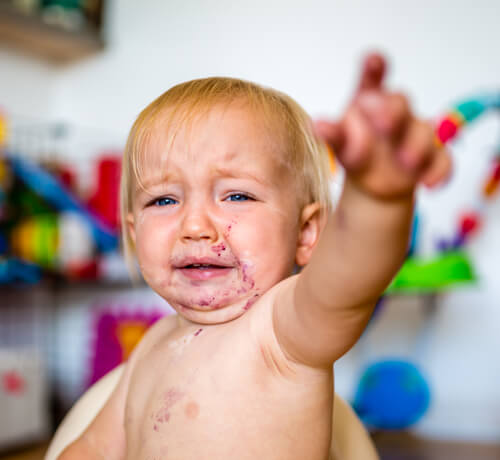 6 common concerns you may have about your baby
Even healthy babies can have feeding and digestion problems. Misunderstanding the signs and treating the symptoms can get in the way of a happy household.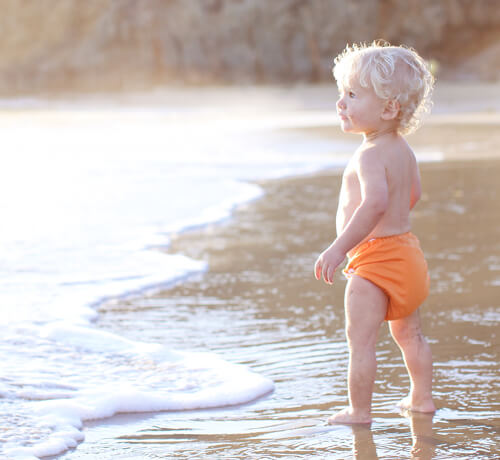 Which modern cloth nappies are best for your baby?
With every bundle of joy comes around 6,000 slightly less joyful nappy changes and during the first six months, you'll probably be looking at up to 12 soiled diapers every single day.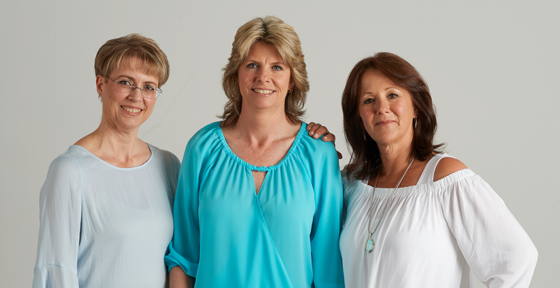 Meet our Careline Experts
Made up of midwives, dietitians and mums, our Careline can help with all your parenting questions. Your support crew just got bigger!